Take the 2021 Top Manufacturers Survey
Are you a Top Manufacturer? Submit responses to Window + Door's annual survey through April 8
March 22, 2021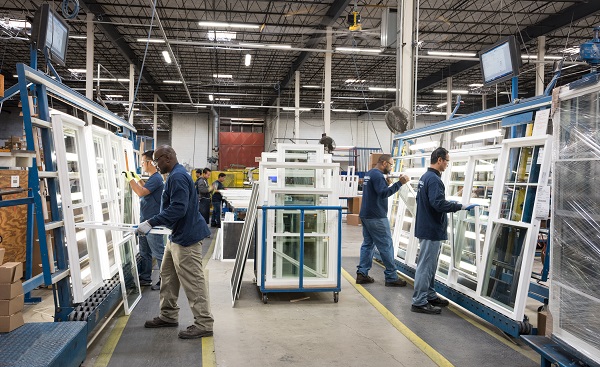 Window + Door's annual Top Manufacturers list details North America's largest manufacturers of residential windows, doors, skylights and related products, based on sales volume and provides a look at the state of manufacturing. Submit responses to the survey below by April 8. Top Manufacturers will be featured in the May/June 2021 issue of Window + Door.
Fill out the form below or by clicking here.
Email Laurie Cowin, editor, Window + Door with any questions.