Covering the entire residential fenestration industry, from source to sale, Window + Door is produced by the National Glass Association, and is the official publication of GlassBuild America: The Glass, Window & Door Expo. 
This unique connection to all the key links in the supply chain provides a more comprehensive platform for suppliers to reach residential window manufacturers, for manufacturers to connect with their dealers, and for the entire industry to engage with the most important, insightful content for fenestration professionals.
Window + Door provides manufacturers, distributors and dealers of residential windows, doors and skylights:
Focused news coverage
Insightful articles on market and design trends
Regular columns with insider info on codes, legal issues and marketing ideas 
Full coverage of new products and trends
Expert articles on operations and technology
Exclusive insights and commentary on workforce development and other hot-button issues for manufacturers and dealers
Window + Door is dedicated to providing the industry with unbiased, relevant content to help window and door manufacturers, as well as their network of suppliers and dealers, build more profitable businesses. 
Our Staff
Editorial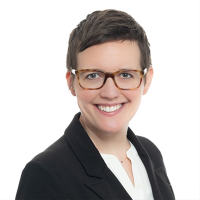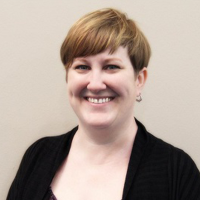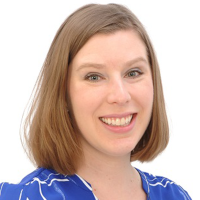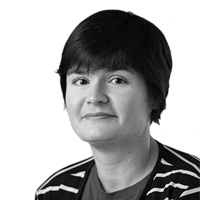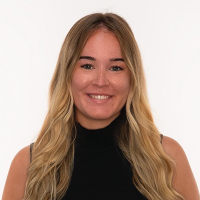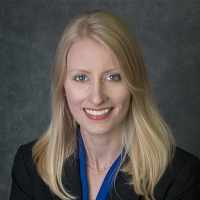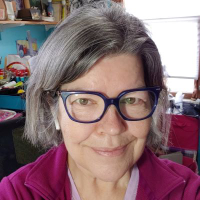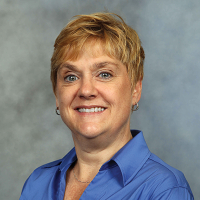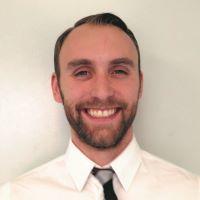 Advertising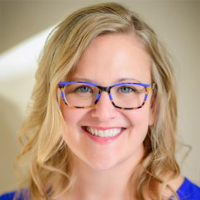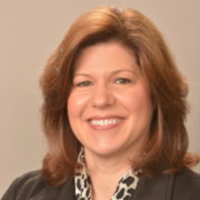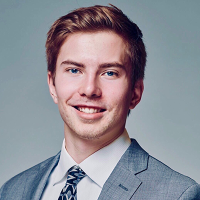 National Glass Association Staff
Want to know about the rest of the staff behind all of NGA's publications and initiatives? Meet the whole team
Learn about partnering with us
Keep up to date with the industry