Fensterbau Postponed Due to Coronavirus Concerns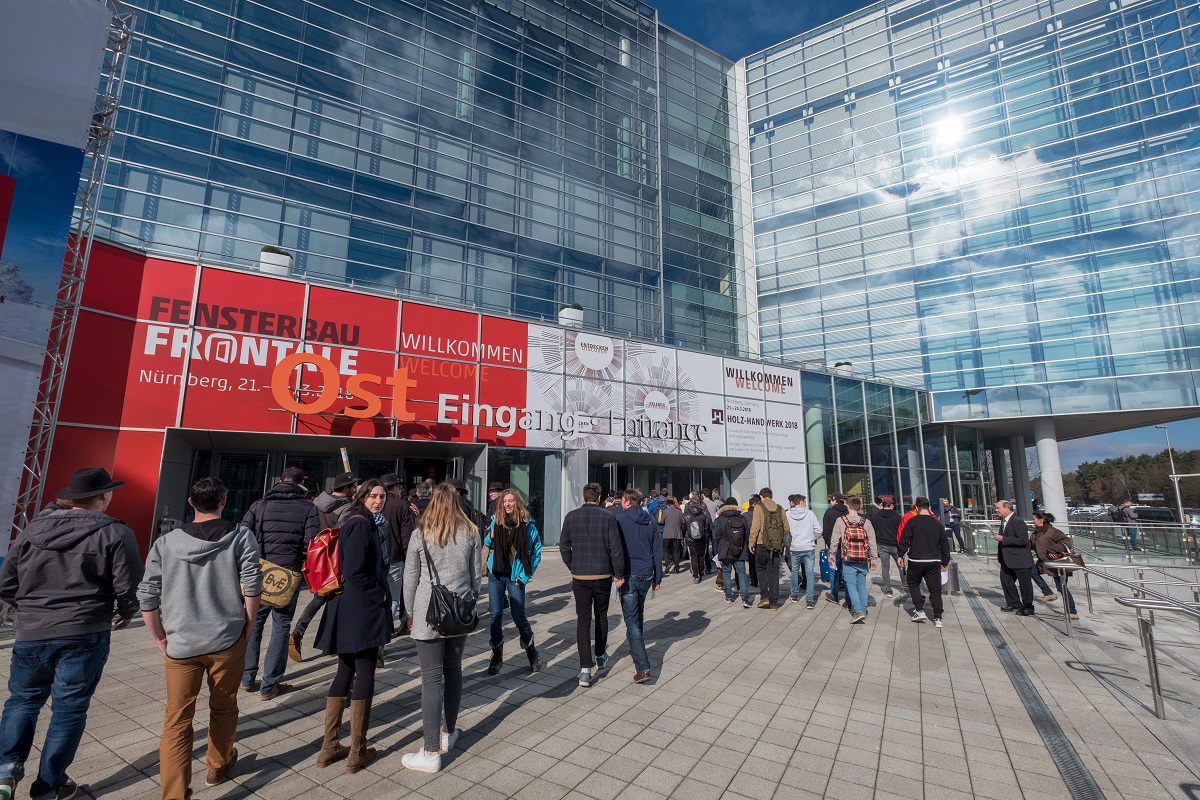 UPDATE, MARCH 9: NürnbergMesse rescheduled Fensterbau Frontale and Holz-Handwerk for June 16-19.
NürnbergMesse postponed Fensterbau Frontale and Holz-Handwerk. The exhibition duo will not take place as planned from March 18-21, 2020, but at a date in 2020 yet to be specified, in Nuremberg, Germany. The reason for the postponement is the increased spread of the coronavirus and corresponding feedback from customers and industry representatives, according to a press release from the exhibit organizers.
"We hope that the industry will understand the decision to postpone," says Petra Wolf, member of the management board of NürnbergMesse. "The aim of every exhibition has to be to create a special experience for exhibitors and visitors likewise and to enable networking and expansion of existing business relations. Unfortunately, this goal cannot be achieved under the current circumstances. All the more reason for us to put high pressure on the task to find the best possible alternative date for such an important event for our customers."