Andersen Introduces Upgrade Option for A-Series Windows and Big Door Retractable Screens
Andersen Windows & Doors introduced a new upgrade for its A-Series windows and launched its big door retractable screen in the IQ+ system.
PG Upgrade option for A-Series windows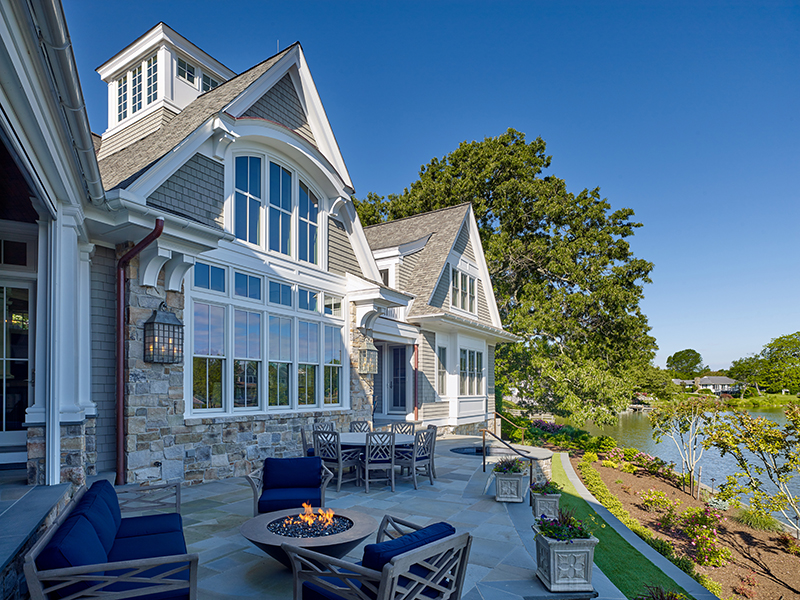 Andersen Windows & Doors has introduced a new PG Upgrade option for A-Series windows that sits between its current Standard and Impact with Stormwatch protection offerings. The new performance tier is now available to quote and order as a standard upgrade.
With the upgrade, A-Series windows achieve PG70 ratings for more performance, added strength, and a higher PG/DP value than Andersen's standard A-Series. 
The PG Upgrade for A-Series windows is ideal for customers that live in areas like the Northeast that don't require impact-resistant windows for code, but still want high performance for peace of mind.
Benefits include PG70 ratings with this new performance upgrade option, and hidden structural reinforcements that allow units to have the same aesthetic as standard A-Series windows.
The new PG Upgrade option for A-Series windows also satisfies the following:
AAMA/WDMA/CSA 101/I.S. 2/A440 "North American"

Standard/Specification for windows, doors and skylights" (NAFS)

Florida Building Code Product Approvals:

FL15497 – Double Hung • FL15551 – Casement

FL15552 – Awning/ATV • FL15553 – ATF/APW

FL24174 – A-Series Specialty Window • Texas Department of Insurance
Big Door Retractable Screens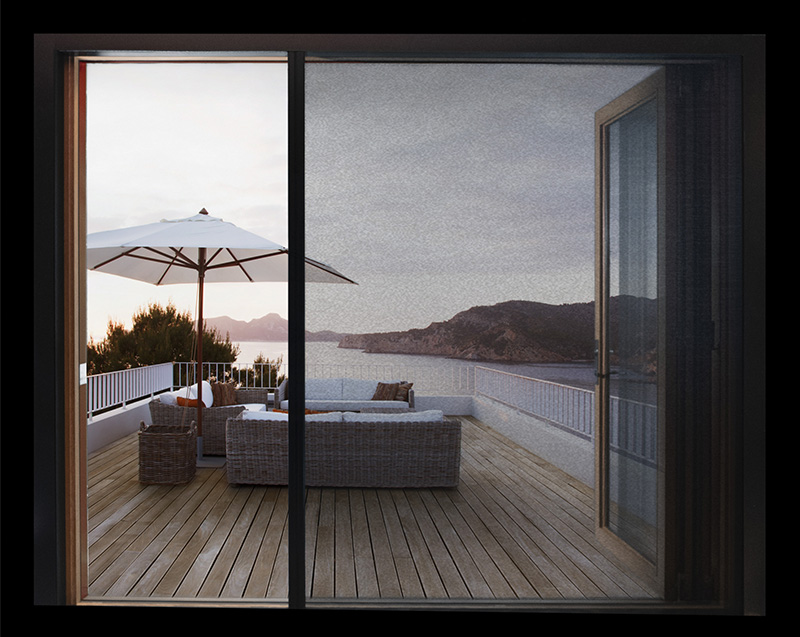 Andersen has also added big door retractable screens to enhance indoor and outdoor projects. The retractable screen has launched in the iQ+ system, allowing for easier quotes and order.
This product is easy to install and compatible with Andersen MultiGlide and Folding Outswing patio doors. The Big Door Retractable Screens feature load-balancing technology, allowing the screens to glide easily and stop at any position, and have been tested for smooth, effortless operation. Built into the wall and hidden when not in use, the design is fully retained within the frame for aesthetic and performance purposes.
It's also available in single and double configurations.