Cornerstone Building Brands Honored with VSC Social Impact Award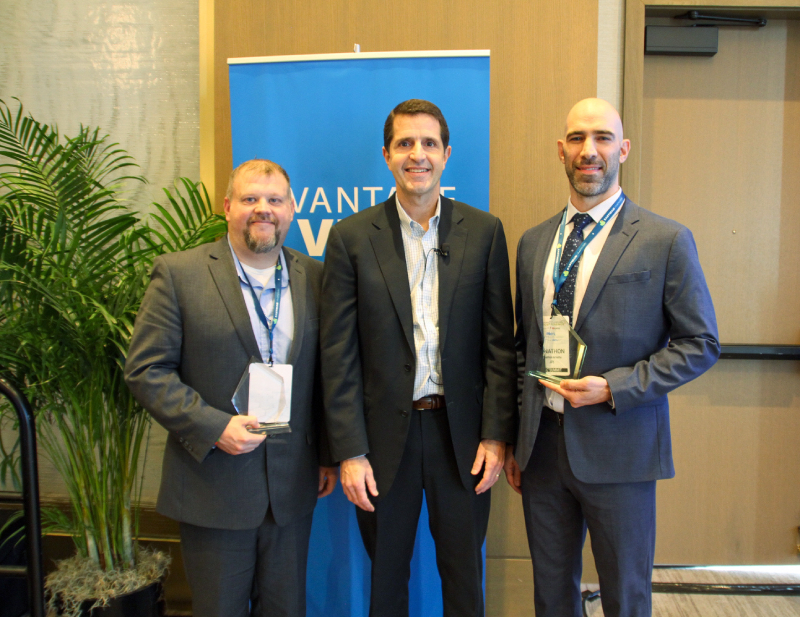 The Vinyl Sustainability Council, dedicated to advancing sustainability in the vinyl industry, announced the winners of its 2022 Recycling and Social Impact awards. Cornerstone Building Brands and JP Industrial were recognized at the organization's annual Sustainability Summit, held December 5 in Washington, D.C.
Winners Represent Best in the Vinyl Industry
Cornerstone Building Brands received the 2022 Social Impact Award for its "Home for Good" project, which focuses on a commitment to affordable housing in local communities and to partnering with organizations that amplify such impact on those communities. Mitigating the affordable housing crisis has been integrated into Cornerstone's core business strategy. The Social Impact Award is earmarked for a VSC member that has demonstrated a strong commitment to its community and acknowledges an outstanding project or program that addresses a social concern utilizing a company's resources to have a positive impact.
JP Industrial was this year's recipient of the 2022 Recycling Award for its ability to overcome the challenge of recycling window scrap material, improving its screening technology, and preventing 100 million pounds of PVC from ending up in a landfill. The Recycling Award recognizes the efforts of recyclers and product manufacturers with operations in the U.S. that find new solutions or markets for PVC products, including increased use of recycled vinyl content in their products or engagement in partnerships with companies in take-back programs.
"Both JP Industrial and Cornerstone Building Brands represent the best of the best in the vinyl industry, two companies who have made serious strides to advance the cause of sustainability in their business and in the regions they serve," says Jay Thomas, VSC executive director. "As we acknowledge these two key industry players, we hope they also serve as an example for their peers when it comes to placing sustainability at the forefront of their enterprises."