Crystal California Receives Inner City 100 Award for 2020
December 15, 2020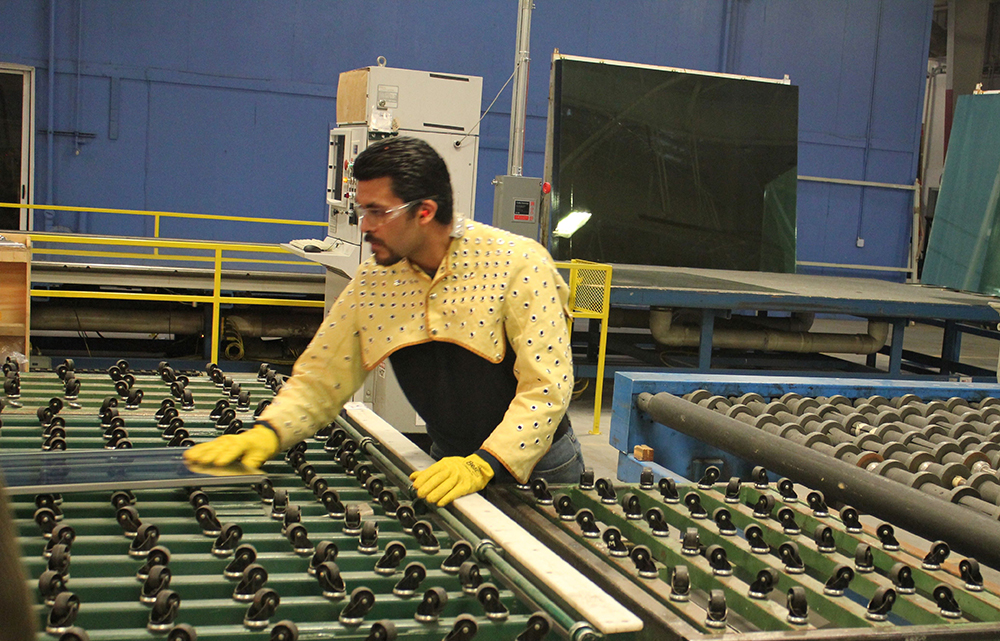 Crystal California, also known as Crystal Pacific, the West Coast affiliate of national window and door manufacturer Crystal Window & Door Systems, was honored on Dec. 8 as one of the fastest-growing urban companies in the country. Ranked by the Initiative for a Competitive Inner City, a national nonprofit research and advisory organization, the Inner City 100 list recognizes urban companies that are thriving despite economic challenges in often neglected inner city areas.
"This is quite an accolade for Crystal California, to have our growth and impact on the region recognized," says Sergio Garcia, general manager. "We are honored to be included with the top 100 firms across the entire country which contribute to our nation's great cities by providing jobs and economic vitality." Crystal California ranked 75th on the 2020 list, with a 4-year growth rate of 68.96 percent.

To develop the Inner City 100 list, ICIC researchers examine companies located in urban areas and their personnel practices, training, community involvement, types and locations of customers and suppliers, and growth in sales and employees over the past five years to reveal how each company is contributing to the local economy. The top 100 fastest-growing qualifying companies are featured on the ICIC website and published in Fortune Magazine.
Crystal California's parent company, Crystal Window & Door Systems in New York City, was an Inner City 100 winner over 20 years ago, with recognitions four years in a row, 1999-2002. The company is now one of the leading national window manufacturers in the U.S., with several subsidiaries and affiliates around the nation.