Cyncly Appoints Ashley Heydet As SVP of Sales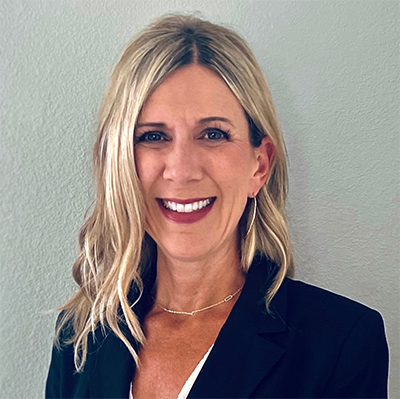 Cyncly announced the appointment of Ashley Heydet as its new senior vice president of sales for North America. In her capacity as SVP, Heydet will play a strategic role in driving Cyncly's growth. 
What Cyncly says
"We are excited to have Ashley on board as the newest member of Cyncly's senior leadership team," says Matthew Blosl, chief revenue officer. "Ashley is a proven leader who brings an impressive track record in sales leadership across diverse industries and high-growth organizations of varying sizes. She will be instrumental in shaping our growth strategy and fulfilling our commitment to partnering with our clients in North America." 
Her experience
Heydet has extensive experience building and leading successful teams, pioneering new markets and scaling organizations. A vital part of her role will encompass the expansion of Cyncly's North American client portfolio, with a particular emphasis on the enterprise segment. 
"I am thrilled to be joining Cyncly to extend its leadership in the spaces-for-living industry," says Heydet. "I look forward to contributing to the company's growth strategy across North America, keeping customer success at the core of our approach."