GED Introduces Three New Products at GlassBuild America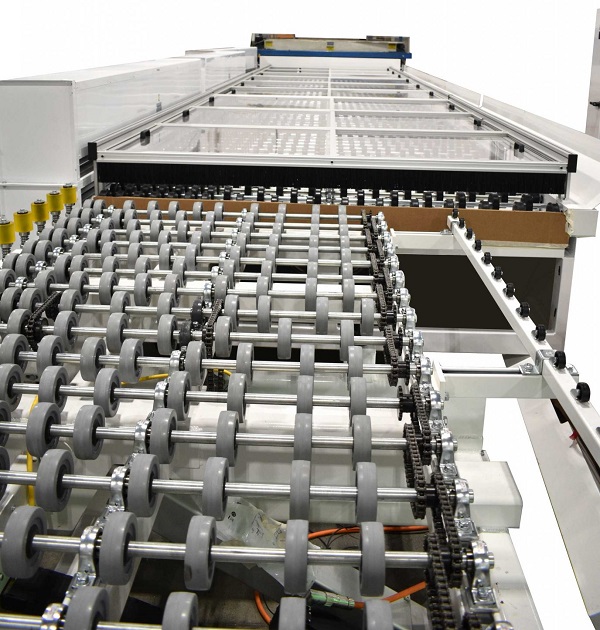 GED Integrated Solutions introduced three new innovations for residential glass manufacturing the first day of GlassBuild America in Atlanta. 
The products include:
These introductions follow several new GED IG and Window System products released earlier this year, which include:
CleanCut 1700 & 1800 Series cutting & deletion tables (1700 Series for smaller glass sheets and 1800 Series for larger glass sheets), which include 1700/1800 models for cutting and 1700-D/1800-D models for cutting and deleting.
CMM 2.0 Reinvented Colonial Muntin Machine with flexible options for muntin fabrication.
TruWeld Servo Speed Welder for faster welding and pairing with RoboFlow PT.
RoboClean – Sash (RC2000-S) twin-head vinyl corner cleaning system for frame and sash
WinTrax with WinTrax Handheld for quickly locating windows within a manufacturing facility.