Leaf Home Solutions Acquires Three Companies Under Its Leaf Home Enhancements Brand
The company acquired Thiel's Home Solutions in September 2020, Storm Tight Windows in December 2020 and Miracle Windows & Showers in January 2021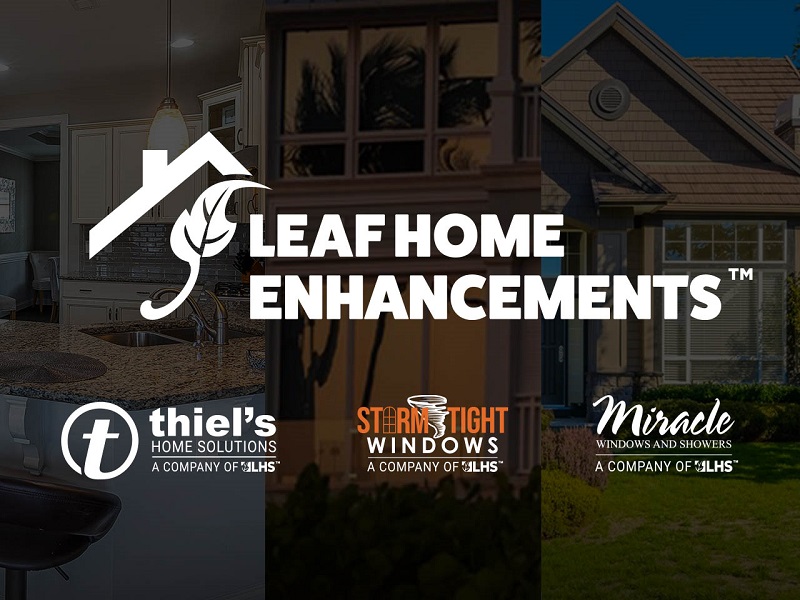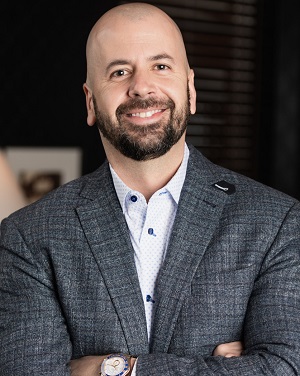 Leaf Home Solutions acquired three residential direct-to-consumer businesses under its Leaf Home Enhancements subsidiary. The acquired companies—Thiel's Home Solutions, Storm Tight Windows and Miracle Windows & Showers—will maintain current operations and the current leadership teams will remain intact, according to Jeff Beck, CEO and president of Leaf Home Solutions.
Thiel's Home Solutions is based in northeast Ohio and installs replacement windows, as well as providing kitchen and bathroom cabinet makeovers. Storm Tight Windows is a direct-to-consumer seller of category 5 hurricane-rated, Miami Dade County-approved impact windows in south Florida. Miracle Windows & Showers is also Florida based and offers replacement windows, doors and showers.
Although the acquisition process starts with reviewing financial balance sheets to ensure the transaction financially makes sense, Beck says that, ultimately, "It comes down to the people. It's all about adding talented people to the team and adding organizations that have a great name in the space and care about the customers. They have to have the right culture and the same ideas when it comes to how you treat customers and how we do business."
That culture and the right people are part of what Beck attributes to the Leaf Home Solutions' growth, which posted 80 percent year-over-year growth from 2019 to 2020 and added more than 650 new jobs. In 2021, Leaf Home Solutions plans to open 60 new offices across all four of its verticals, including Leaf Home Enhancements (the other three verticals are Leaf Home Safety Solutions, Leaf Water Solutions and LeafFilter).
Thiel's Home Solutions, Storm Tight Windows and Miracle Windows & Showers represent new territory for Leaf Home Solutions as it enters the window and door space. The products also fit into the "need-based" offerings that Beck says form the base for everything Leaf Home Solutions offers. "These are companies that have been extremely successful in the markets they're already in," says Beck, anticipating continued expansion and organic growth from all three companies.