Roto North America Promotes and Hires New Team Members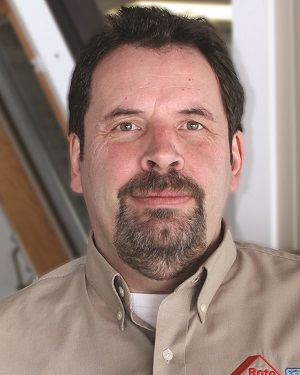 Roto Frank of America Inc. promoted Chris Griffin to design engineering manager. Griffin started in the company's research and design department and previously held the position of senior design engineer at Roto. He will be celebrating 20 years at Roto in June.
"I'm excited to take on the position of design engineering manager and to help grow Roto's innovative products," says Griffin. "Due to my longevity with the company, I understand our industry trends and our customers' needs, and my team and I are ready to bring many new exciting options to our customers."
Roto North America also hired Robert Christie as the senior design engineer in the Chester, Connecticut, location and Shan Jia as the product administrator in the Mississauga, Ontario, location.