Roto North America Welcomes New Warehouse Manager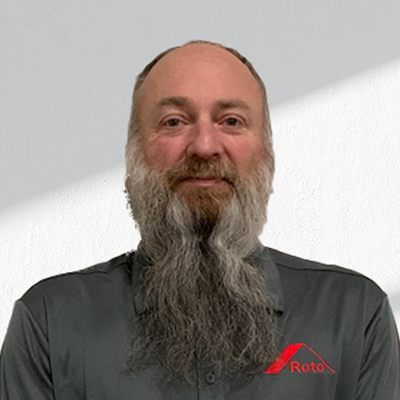 Roto Frank of America Inc. hired a new warehouse manager, Bryan Buono.
Buono joins Roto with over 20 years of leadership experience in warehouse, distribution and inventory control. He also has experience working with SAP as a liaison between the customer service help desk and management. In his new role, he will be responsible for the success of all warehouse operations at Roto Frank of America.
According to Dan Gray, director of sales, "It is a pleasure to have Bryan become part of our team. His enthusiastic and collaborative approach has generated positive results in a short period of time at Roto, and we are extremely fortunate to have hired a person of Bryan's caliber!"