Solar Innovations Launches Skylights Design Tool
July 26, 2021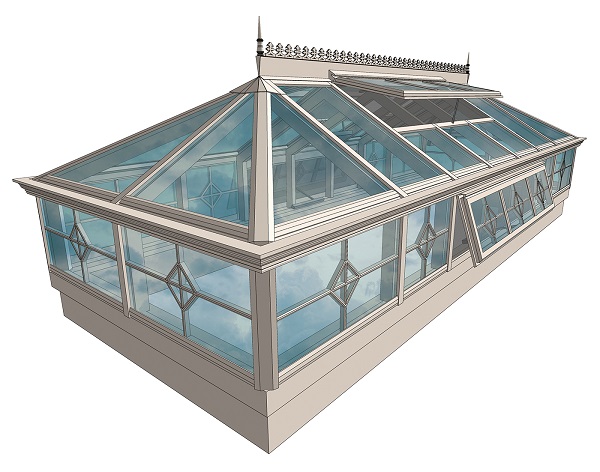 Skylights 101 is the third in a series of tools Solar Innovations is releasing designed to help consumers learn as they design Solar Innovations products into their next project.
This comprehensive, interactive tool will assist customers in the design of a high-quality skylight that not only will provide excellent daylighting and ventilation but also withstand extreme weather. From the early planning stages of where to place a skylight, all the way down to the decorative touches that will complete the look of a skylight, customers will find everything that they require.
For the best user experience, Solar Innovations recommend using a desktop computer to visit Skylights 101. 
 
For more information on Skylights 101, or any other Solar Innovations product, email Solar Innovations directly or call 800/618-0669.