T.Fin Building Solutions Appoints Justine Howe Business Development Coordinator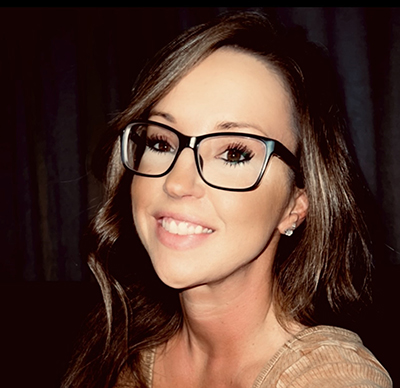 T.FIN Building Solutions welcomed Justine Howe to its team as a business development coordinator. In this role, Howe will be involved in the marketing, sales and business development efforts of T.Fin.
Howe's experience
Howe has spent the last eight years in a marketing management position handling a wide variety of different strategic marketing efforts.
Her accomplishments include Presidential Award Recipient for 2018 and 2023, subject matter expert in various computer programs, along with major project roles, including professional sports divisions.
What T.FIN says
"Coming into our fifth year of business, it is wonderful to bring Justine into a key role at T.Fin," says Tim Finley, owner and principal, T.Fin Building Solutions. Our clients lean on us to be a responsive resource in our local market. With Justine leading our digital marketing and business development, it will strengthen our ability to create and follow through on project opportunities."