Booting Up
How to adopt new software and digital technologies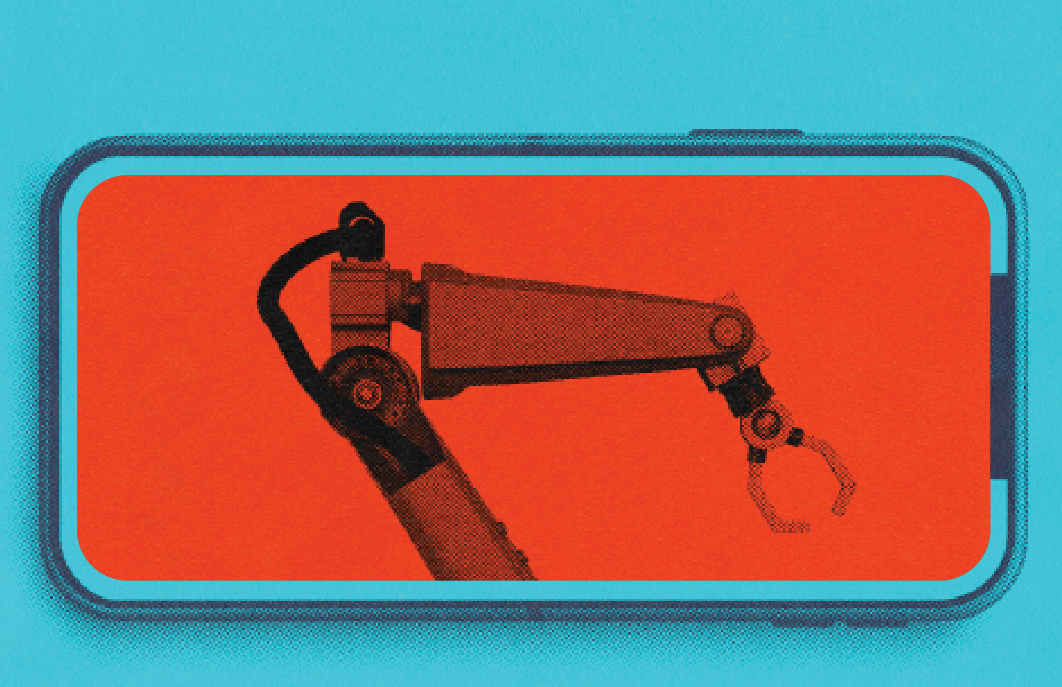 One of the results of the coronavirus pandemic is an uptick in companies integrating software and digital tools into processes to aid remote work or to streamline work processes for staff who must socially distance. While many manufacturers started digitizing processes well before the pandemic, many still have some misconceptions about what software can and can't do, say software developers. 
"Many people underestimate the efforts involved in implementing a new system, as well as the benefits," says Dave Miller, business development, glass fabrication, North America at FeneTech. "The overall goal of putting a new system in place is to be able to do more with less. To realize these benefits, [companies] need to invest the time in learning how to use the new system to get the most out of it."  
Industry leaders emphasize how today's software offers a variety of options for maximizing efficiency. They also underline that a software investment requires companies to consider what they need from digital tools. They recommend companies partner with their software vendor to realize the implementation in their business. 
Additionally, sources note that the new "software as a service" model, in which services are licensed on a subscription basis, means lower initial investment for companies. "Choosing a Software as a Service model solution, where software is centrally hosted and based on a monthly license subscription, removes the need for hardware setup and maintenance," says Rowan Hick, co-CEO of Soft Tech.   
Steps for adopting new software & technology
Get started—know your business 
Suppliers say the first step for company leaders in selecting software is to review their own businesses. Analyzing and making a company's actual processes visible helps company leaders understand how software can streamline or replace those systems.  
Josh Rudd, sales executive at A+W Software, says this analysis offers perspective on how software could be useful and how a company can form goals around the uses for the new tools. "[Companies] need to understand what their productivity metrics are, what their measure of success is, and what they're trying to achieve," he says.  
FeneTech refers to this process as the "investigation phase" of a partnership. "What people find during the investigation phase is that they need to understand their businesses a little bit better. That's one of the positive side effects [of this process]—people dissect their businesses a bit and determine what processes make sense and which ones can be improved," says Miller.  
After mapping out the business, the company has the information it needs to bring to potential software suppliers, say industry sources. Tyson Oldroyd, vice president of products at Kimzey Software Solutions Inc., recommends scheduling online demonstrations with at least two to three software suppliers that seem like they may be a good fit. "Be up-front about your budget and goal for a time frame of implementation. This way, the software company has a deadline to meet your expectations," he says.  
Once a company chooses a provider, they should make a plan for implementation. Rudd recommends a phased approach, especially for companies that may not be able to completely digitize the factory floor all at once.  
Establish a training plan
Training is essential to implement new software, whether piecemeal or all at once, say developers. "When you take the whole project scope into consideration that's a lot of information to digest," says Miller. "We try to break it down into phases and give people the opportunity to learn chunks of information along the way to build up to complete knowledge of the system before they go live." 
Staggered training can also be an advantage of a phased implementation approach, says Rudd. "Get people functional learning one particular piece [of software], whether that is in the office or on the shop floor, and then as you phase in different components of the ERP over time," he says. 
Oldroyd recommends making the training realistic to the employees' actual work by using real-world customer data. "Things tend to stick better when people are using their own customers, products, pricing, etc. during training," he says. 
Set long-term goals 
While gradually phasing in software and processes can work, it's important for companies to have long-term plans from the outset, with the understanding that the technology will constantly evolve. "Don't plan for today, plan for the next five to 10 years," said AJ Piscitelli, FeneTech, during the July NGA Glass Conference. "[The software] will soon become outdated." 
Oldroyd recommends having a year-long implementation plan. Within six months, he says users should feel comfortable in every aspect of the software, and then implement other portions within the first year. In one year, users should be using 100 percent of what the software provides that you are interested in using, he says. 
Looking ahead, Soft Tech's Hick suggests including data tracking as part of an implementation plan.  
"Collecting and tracking big data is where the industry is heading, so setting infrastructure goals and creating internal processes to allow for this will create a central platform for secure access and easy collaboration," he says. "Collecting data from the factory floor, tracking actual processing times and materials management, for example, will result in better inventory and stock control measures. We're starting to see this with the advancement in technology heading toward Industry 5.0."