Getting the Most from Automated Equipment
How to set people up for success with an evolved skill set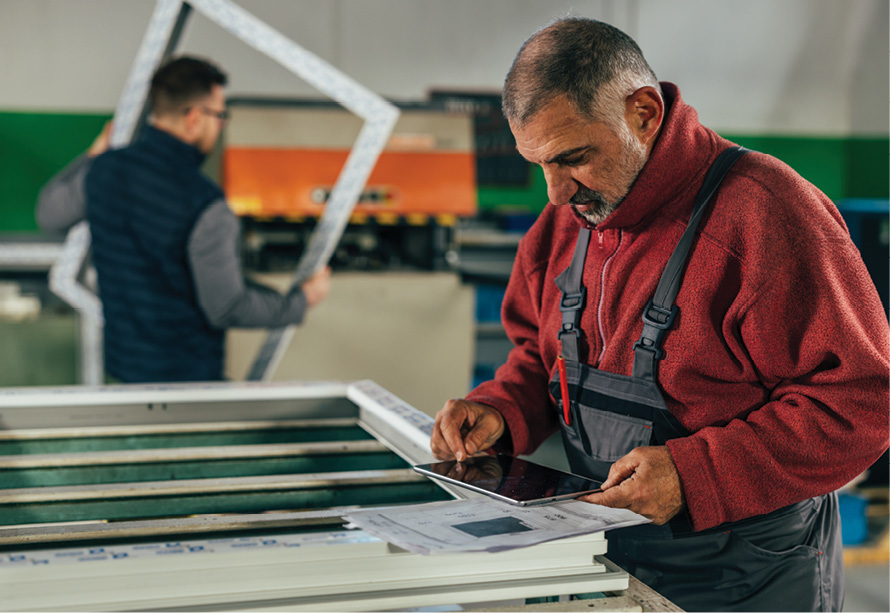 The typical thinking is that robotics and automation replace the need for human input and labor in production. In some ways, this is true, in a marketplace where finding and retaining good labor continues to be a challenge, automation can alleviate some hiring issues.
But in many ways, the opposite is true. Getting the most from automation requires different thinking from real people and an evolved skill set different from what is traditionally associated with a typical shop floor worker. Here are some things to consider when implementing new equipment in your production process.
Set people up for success
Modern manufacturing equipment typically arrives with many new features designed to grant operators and management a much deeper level of insight into the production process and how it can be more efficient. For example, sensors throughout your machinery can help automatically adjust process conditions. They may also help generate data you can leverage for more effective operational decision-making; all controlled digitally via new software.
If you've recently installed new equipment in your facility, you might be familiar with some of these new digital technologies and control features. But there might be a learning curve for the team members tasked with operating this new equipment. It's on leadership to offer the appropriate training and support for all workers, and to match the right people to the right roles. For instance, you may find that younger workers flourish in a digitally controlled environment.
Another example: switching to high-speed automated equipment provides an opportunity to utilize warm-edge spacer technology, which is highly complementary to high-speed production. If you've traditionally used aluminum spacers, there will be a bit of a learning curve as you convert your insulated glass production process. Your supplier should be able to provide advice, support and training to help make a smooth transition.
Offering these kinds of opportunities can be an effective way for your organization to recruit, retain and engage talent, making a real difference for your operations. Building strong employee engagement is an effective way for a window and door company to put its best foot forward with today's market conditions. When people are engaged with their work, production challenges are proactively solved, and you separate yourself from the competition.
Positioning people where they can learn new things and grow professionally helps create engagement and cultivate new leaders. Even the most advanced manufacturing equipment cannot grant your organization automatic success.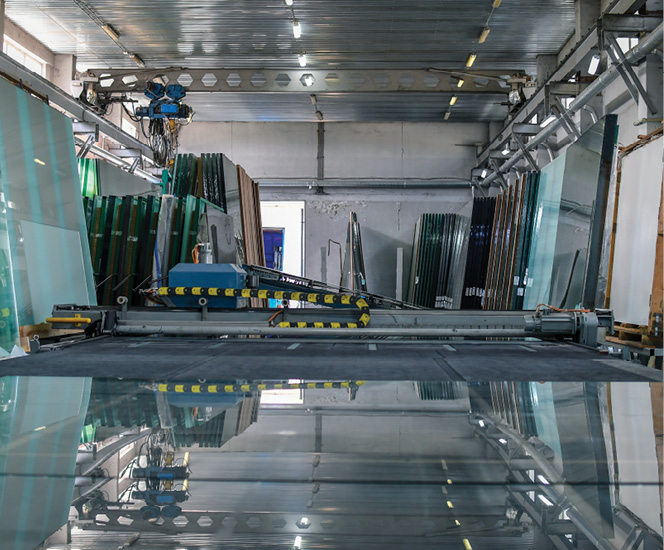 Some things never change
Along with new skill sets, however, some traditional skills will always be valuable in getting the most from your equipment. Some of those include:
Organization. Organization is critical at every stage of production. It's crucial to get the greatest return on investment from automated machinery. Especially true at the beginning of the process, a well-organized plant should know what raw materials they have on hand. Proper organization, where all materials are accounted for and inventoried, makes it easier and quicker for the manufacturer to feed raw materials into production, helping optimize the efficiency of your high-speed machines.
Attention to detail. Modern manufacturing equipment is highly precise and requires that all operators be attuned to detail throughout the fabrication process. For example, the quality benefits of automated equipment can be undone if you're not sending clean glass to your machines, so be sure your glass washing station is properly calibrated. It's not uncommon to see dirty water used or brushes barely contacting the glass in shops that haven't buttoned up every detail.
Open-mindedness. New equipment creates new opportunities for window and door manufacturers, so it's important for all internal stakeholders to keep an open mind once you're up and running. You'll also likely need to adjust some of your typical processes. If you're adding capacity to your line, raw materials ordering and fulfillment will also need adjustment. Work with your vendors to ensure you have what you need to maximize your new capabilities.
All these things make for a high-value employee, no matter the industry. On today's and tomorrow's plant floor, it's more important than ever that people are well rounded and equipped with the right skills to maximize the potential of modern equipment.