Most Innovative Patio, Multi-Slide or Multi-Panel Door
Magic, The Magic Window Wall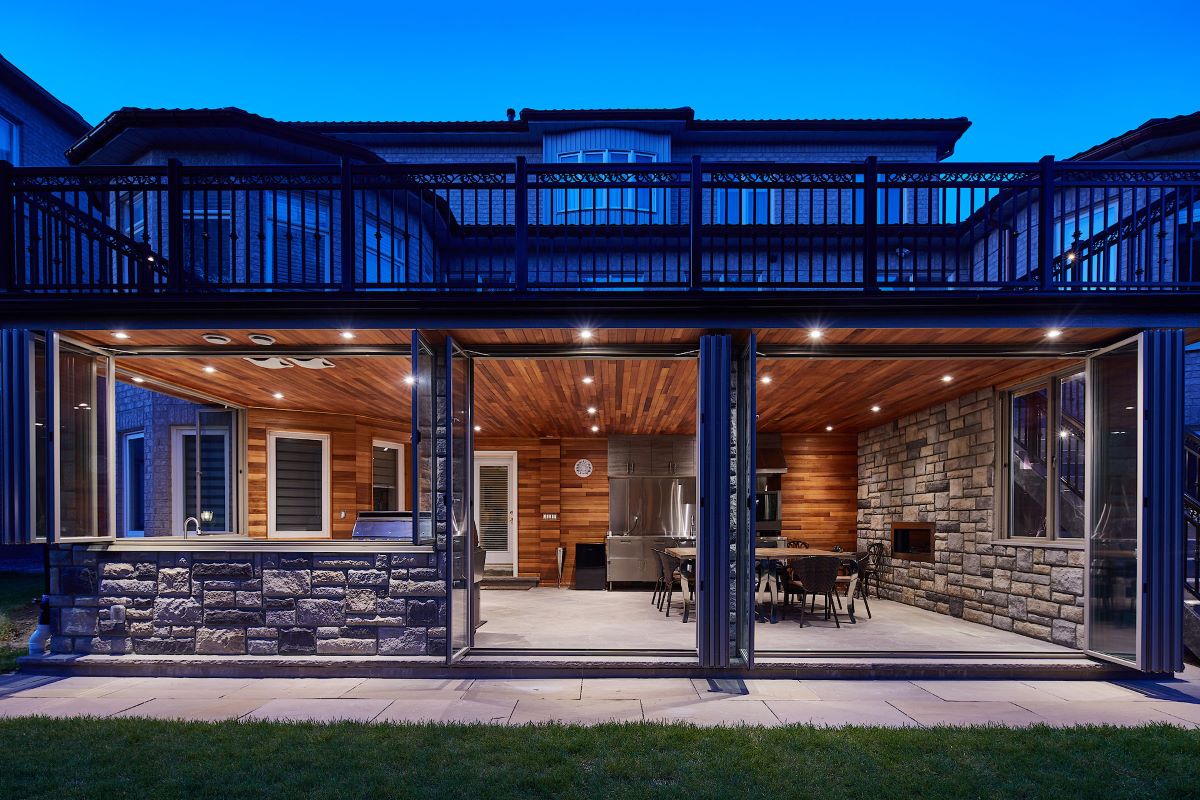 The Product
The Magic Window Wall is a modern adaptation of traditional folding doors that incorporates Parallex hardware, which rids the window wall of any hinges. It makes use of the physical principles of a rack and pinion system, which allows individual panels to be operated independently from one another. This hardware prevents any sash sag from occurring while allowing users to manipulate their opening to whatever size they desire.
When the window wall closes, its hinge-less panels interlock into one another to create an airtight compression seal. As a four-season product, the window wall makes use of Magic's retractable slide n' hide bug screens, solar shades and thermal blinds.
What the Judges Say

The innovative idea of separately operating each door panel earns the top prize in this category. Adding the rolling screen to the assembly completes the package.

The Magic window wall takes an innovative approach in solving the hinge problem with these type of doors.

The Magic window wall's "Parallex" rack and pinion hardware is very innovative and gives this product an advantage in terms of durability and weather-tight sealing.

An innovative approach to current preferences and strong update to this product category.