Most Innovative Patio, Multi-slide or Multi-Panel Door 2022
NanaWall Generation 4 Folding Glass Walls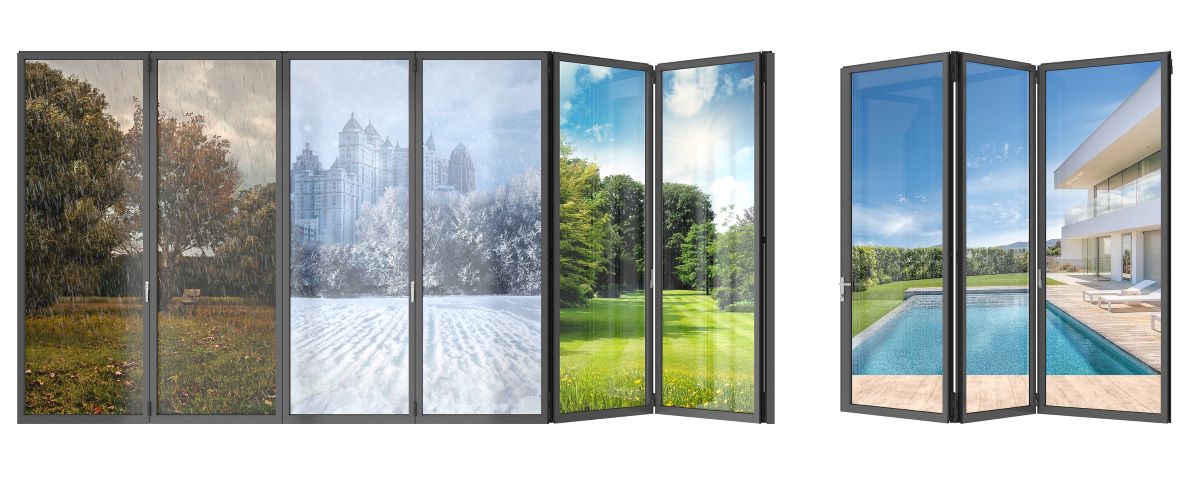 The Product
Generation 4 Folding Glass Walls is a platform of eight different systems designed to meet requirements for a wide array of project types, all with similar aesthetics, features and performance, for both interior and exterior commercial and residential applications. Generation 4 is available in aluminum, solid wood or clad material, and offers multiple sill and hardware choices.  
Technology developments include a multifunctional thermal break design offering a slim, energy-efficient bi-fold door. The panel stacks can move to either side of the opening, which enables unlimited widths. 
What the Judges Say

Hardware and the amount of light is impressive.  

Engineering and building a huge door system and utilizing a water-resistant sill proves this innovation. 

Nice clean design with the folding door approach.