Most Innovative Window
Pella Corp. Easy-Slide Operator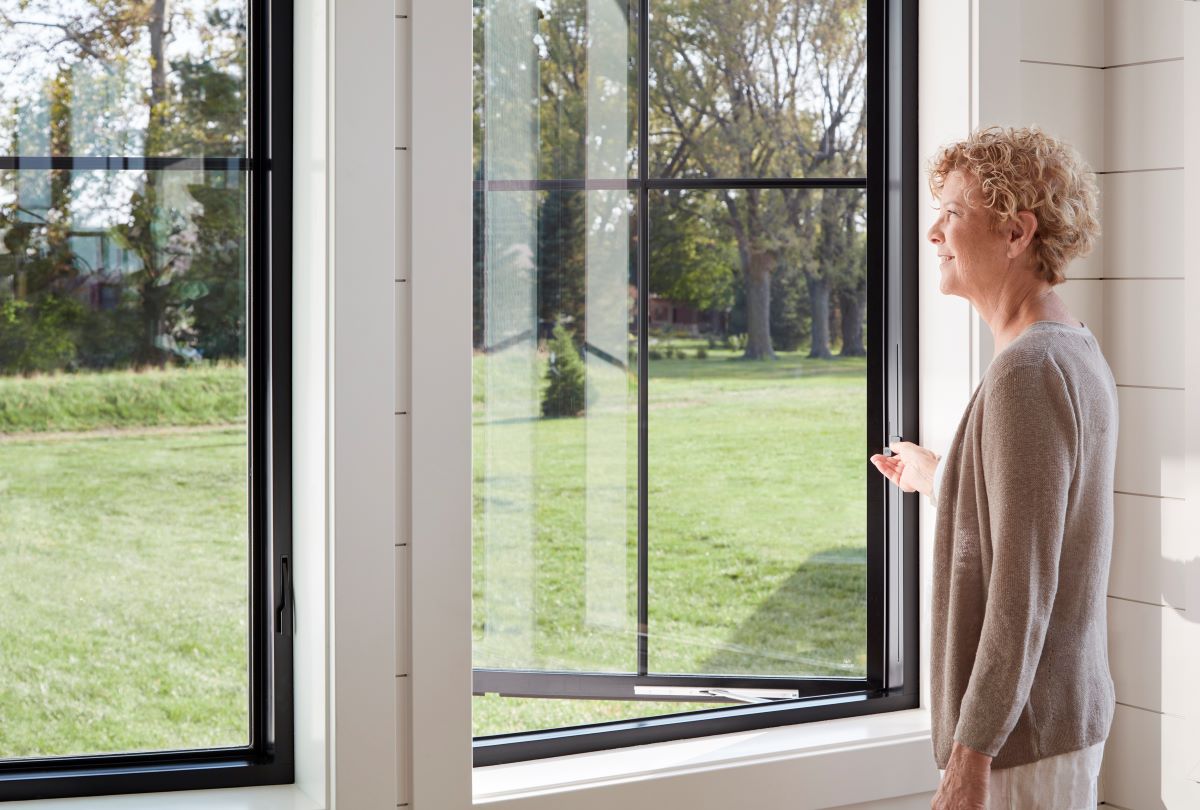 The Product
Pella Corp.'s Easy-Slide Operator is designed to allow homeowners to easily slide the operator up to open and down to close casement and awning windows.
The hardware design uses a ball-bearing and strong Kevlar-reinforced belt for long lasting, smooth operation. It is located on the jamb of a casement window and on the sill for an awning window.
The Easy-Slide Operator has been tested to 20,000 cycles, which is the equivalent of opening your windows once per day for 54 years. The design was tested with drywall dust and debris to ensure that the mechanism holds up to dirt, wear and tear.
And, when the Easy-Slide Operator is paired with the accessibility lock lever, the operational force requirement is met to achieve compliance with the Americans with Disabilities Act.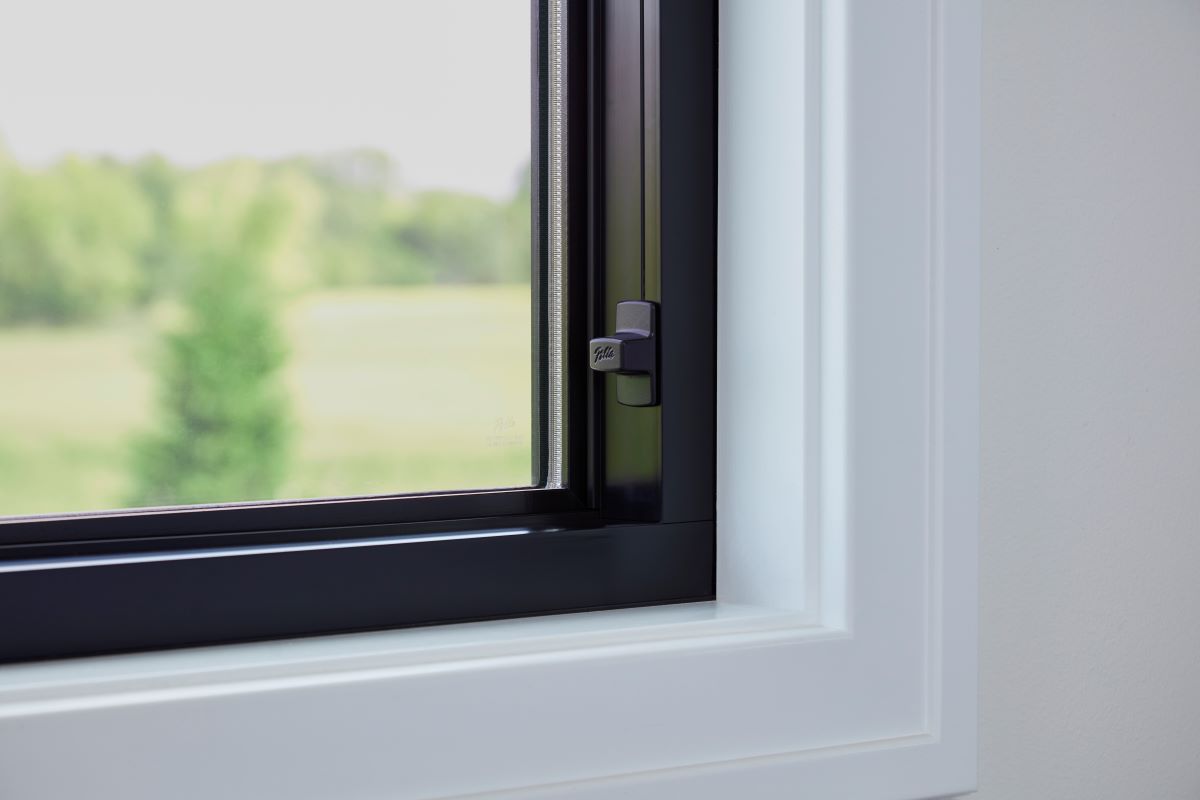 What the Judges Say

Pella's innovative operator system solves many consumer concerns. It is scalable, simple and sets the existing crank operators as "old-fashioned." The mechanics allow a small force on the slide to operate large units easily and it seems it can be utilized in other designs.

Pella has provided an innovative operating mechanism to a traditional window making it much easier to use for people of all ages.

Very innovative approach to accessible window operators and hardware for an aging population.

The elimination of the crank operating handle on casement and awning windows is a huge step forward.

I think the design of the Pella window is aesthetically pleasing with the narrow, sleek framing and ease of functionality. No hand cranking, no bulky hardware visible, which is great.