Most Innovative Window 2022
REHAU Aspekt+ 1800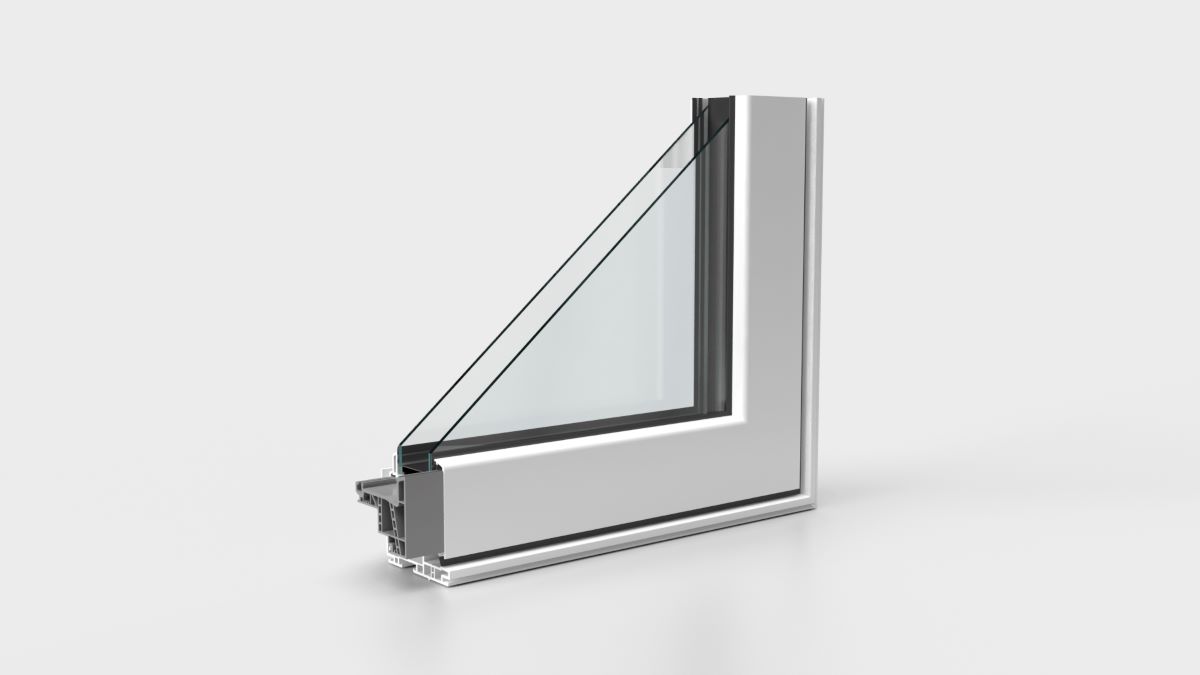 The Product
REHAUS's Aspekt+ 1800 is an outswing casement window solution reported to provide thermal, acoustic and structural performance and designed meet Passive House requirements. Offering a modern design aesthetic in a wide range of colors, Aspekt+ 1800 allows fabricators to build units for up to 30 percent larger openings with long-lasting stability and torsional rigidity.  
The REHAU Aspekt+ 1800 features a strength-enhancing sash in the company's RAU-FIPRO glass-fiber reinforced PVC material. Use of the advanced material along with REHAU co-extruded triple-seal technology limits thermal conduction and ensures a tight frame-to-sash seal with a significantly reduced U-value. 
Profiles can also be painted or laminated with solid color or wood-grain foils. Aspekt designs accept a variety of screen solutions. Aspekt+ 1800 allows for customized shapes, including round, half-round, triangular, rake-top and ellipsoidal windows. The company reports more than 1,500 design options.  
What the Judges Say

This is a solidly built casement window. 

As the desire to fill larger openings continues to grow, the strength of the product must also. This is a step in the right direction. 

Utilizing a reinforced inner core capped with UPVC for improved appearance and improved strength gives this product the innovation award. 

The energy efficiency is fantastic. 

The Aspekt+ continues the REHAU trend of introducing cutting-edge products. This glass-fiber reinforced vinyl window's ability to simultaneously deliver Passive House U-values, great sound attenuation, high structural ratings and large sizes is exactly what the marketplace increasingly requires.