Unique Innovation
GED Integrated Solutions WinTrax Handheld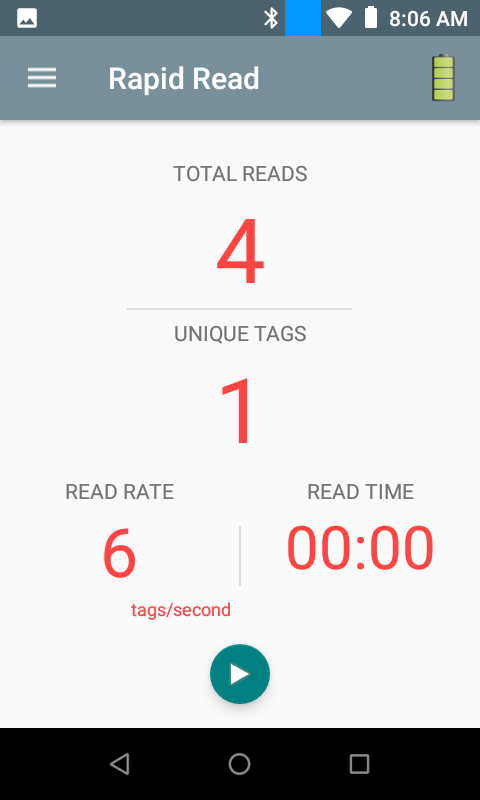 The Product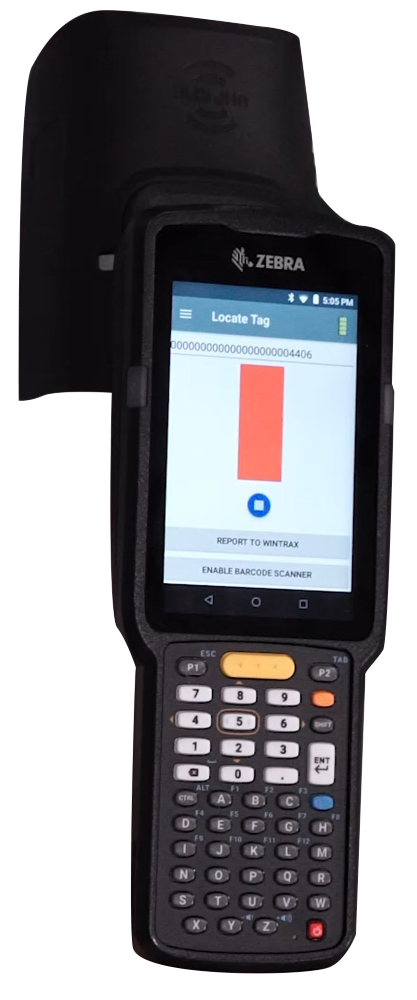 WinTrax by GED Integrated Solutions was introduced in 2019 to track windows through the production facility, into finished goods inventory and throughout the supply chain. Early in 2021, GED developed the WinTrax Handheld RFID scanner that allows users to find windows in finished goods inventory within seconds, eliminating the need to remake missing windows that are never found.
The scanner works similar to a Geiger counter where the signal light and the audio signal of the handheld intensifies as it gets closer to the lost windows. Users have found that the WinTrax Handheld RFID scanner saves the cost of two or three individuals looking for a window for several hours to one person taking seconds.
 

What the Judges Say

Utilizes smart technology to offer a solution to a problem.

The bar coding reader helps save time and avoid lost windows.

The WinTrax RFID scanner addresses a very real problem inside a window and door factory. This save times money and allows trucks to get out on time. A valuable tool.

To piggyback onto the WinTrax system with a locator device makes a lot of sense and will benefit many users of the system.