Unique Innovation 2022
Pella Hidden Screen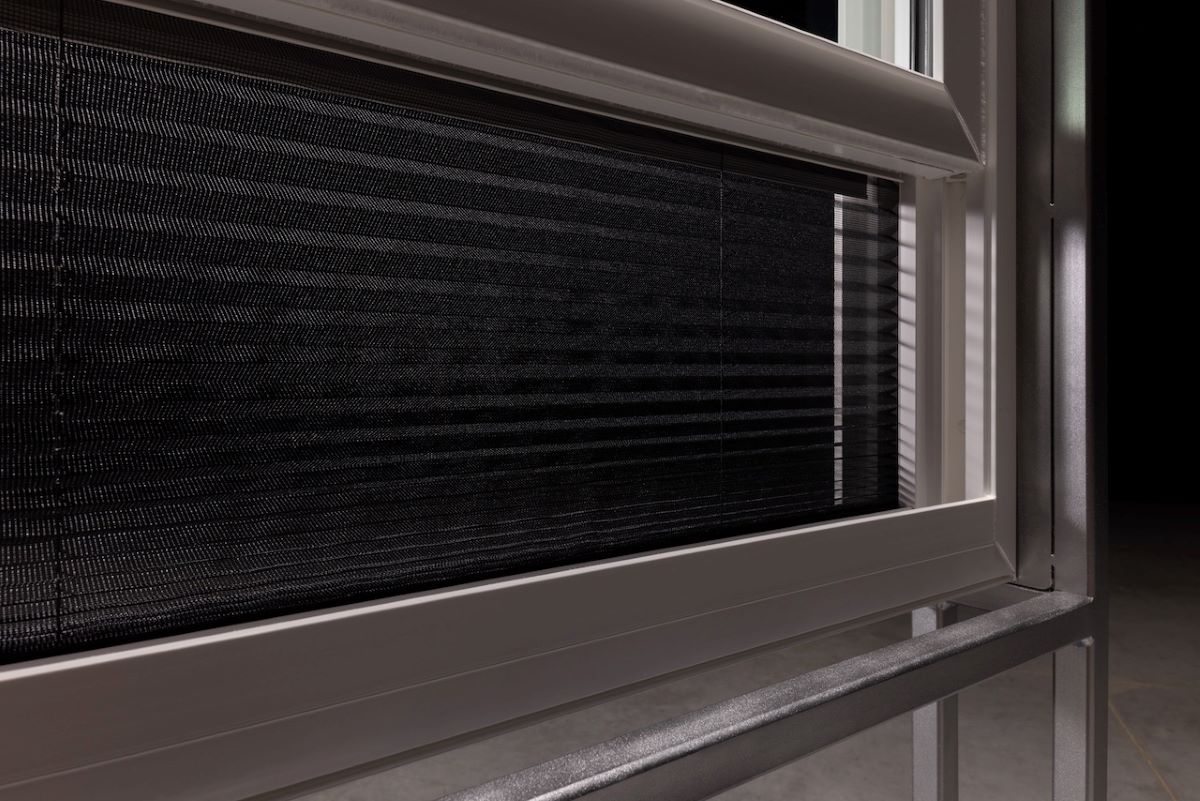 The Product
The Hidden Screen appears when the window is opened and folds away when closed, which maximizes natural light, clear views, fresh air and keeps bugs out. The low-maintenance screen design is made of polyester weave that was tested to 9,400 cycles, which is equivalent to opening and closing the windows once a day for 25 years 
After years of testing and successfully launching a similar screen for wood windows, Pella opted to bring this feature to Pella's 250 series vinyl products. Available on double-hung, single-hung, sliding and awning windows, as well as patio doors, some areas of the country are seeing nearly a 50 percent inclusion rate of Hidden Screen in vinyl orders. 
What the Judges Say

Screens are typically a necessary evil for homeowners. The ability to have them hidden is a big benefit. 

Pella going back to its roots with an innovative modern approach is the best innovation. 

An innovative solution to a common problem. 

This is such a needed practical solution for the homeowner, so they can store screens and use only when needed.