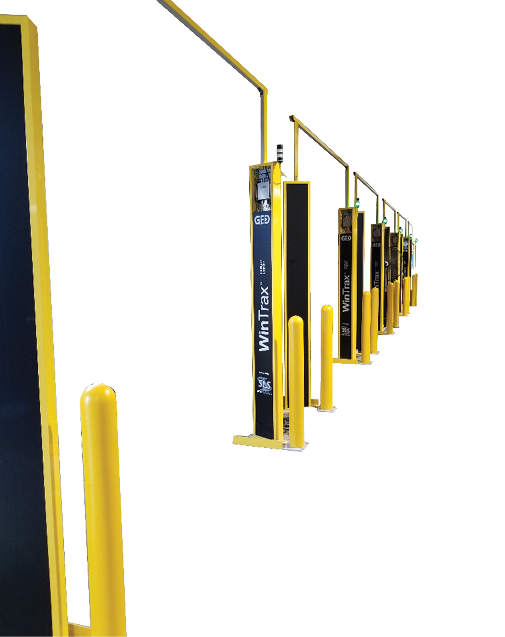 Challenge

Residential vinyl window manufacturers encounter costly production asset management problems that can be easily addressed with the right technology.
Productivity and financial effects start to kick in as soon as a window is misplaced or overlooked. Time is lost as workers look for windows that may not be found and manufacturing expenses mount as management decides to remake windows.
A typical 1 or 2 percent lost window factor translates into hundreds of thousands of dollars a year that hurt margins and profitability. Human error is the main problem, along with some barcode scanning equipment issues that arise. Barcode scanning has a 90.2 percent accuracy reading, whereas RFID technology yields a 99.8 percent accuracy reading and does not have operator interference. 
Solution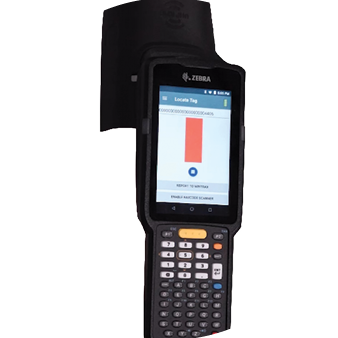 To overcome the known barcode accuracy shortcomings, GED developed WinTrax™, the intelligent logistics system that tracks window assemblies through the production process to shipment (inside and outside of facilities). Using RFID technology, WinTrax software offers window manufacturers a real-time view of window components (WIP) and completed windows (finished goods)—marked with uniquely encoded tags—as they pass through gateways at each production stage.
"WinTrax is the fundamental platform that gives the customer the tool they need to build a very powerful tracking production management system," says Tim McGlinchy, executive vice president of engineering and R&D at GED. "The system is going to provide immediate pay back by realized efficiencies of not remaking lost windows and by providing the ability to get windows through production in a very predictable manner." 
Companies gain complete visibility of any window and reduce material, labor and production costs. Manufacturers can do all of that without disrupting their workers and operations.
WinTrax benefits include:
Decreased materials, labor and production costs: Tracks products within and after manufacturing.
Increased customer service: Provides customers with product status throughout the process. 
Validates that the windows have left the building.
Process Transparency: Ensures the window is being routed within the plant correctly. 
Equipment integration: Drives production requirements.
Hands-free: There is no manual scanning; the process is automatic.