Fenestration Canada Leads Tour at Fensterbau
Organization leaders find the show smaller, but still exciting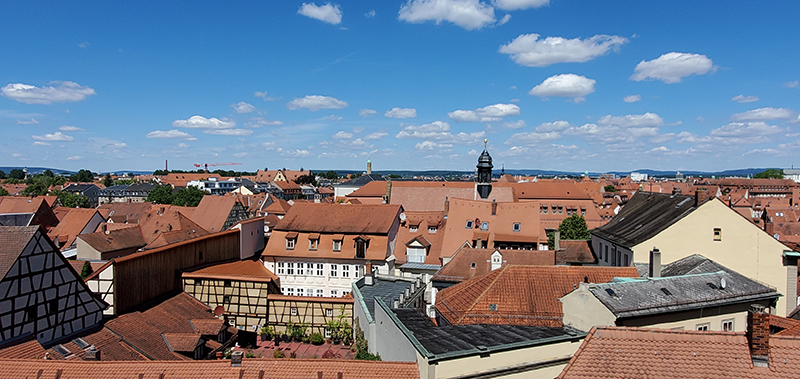 Fenestration Canada was pleased to attend the Fensterbau show in Nuremberg in July. We
attended the show as part of our Destination: Fensterbau tour and our Canadian delegation was
received with excitement and excellent hospitality.
A smaller, but busy, show
The show spread through four buildings, and even though it was a smaller scale show than in
previous years, the floor was buzzing with activity and interest. The woodworking hall was by far
the busiest with machinery and large-scale booths, attracting people because of the sound and
excitement. It was clear that the show was smaller, however it did not take away from the
excellent time we had during our stay in Nuremberg.
Destination: Fensterbau was a week that was a great success beginning with a plant tour at
Saint-Gobain and Swisspacer, lunch and a walking tour of Bamberg, the Fensterbau show, and
ending with sightseeing and a day spent in Berlin.
Looking toward 2024
Plans are underway for our next tour in March 2024, and we are excited for a full-scale
Fensterbau show to be back. We are working with organizers of the Fensterbau show to provide
our members with something exciting for 2024.