Software Provider 2020 Acquires FeneTech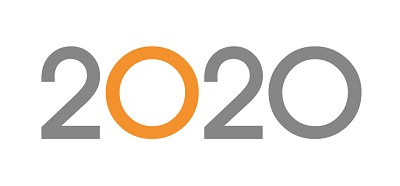 2020, a provider of applications and enterprise solutions dedicated to interior design, space planning and furniture manufacturing, acquired FeneTech Inc. The acquisition expands 2020's end-to-end solutions into the adjacent market of fenestration and plans to offer extended solutions to new and existing customers for the design, construction and placement of windows and doors. 
Ron Crowl, FeneTech CEO, confirmed to Window + Door that the FeneTech management team will remain in place. "The FeneTech and FeneVision brands are well-recognized in the industry as being best-in-class and will continue to be supported, invested in and continue to grow," he says. "We are very excited to be partnering with 2020 and look forward to our continued growth."
"We are thrilled to welcome the FeneTech team to 2020," says 2020 CEO Mark Stoever. "Our vision is to provide end-to-end solutions to customers to streamline their business from inspiration to installation and FeneTech's solutions complement our vision and existing portfolio of products perfectly. Ron Crowl, Horst Mertes and their high-performing teams both emulate the culture of technical excellence and customer satisfaction that has been key to both our companies' success."  
Crowl and FeneTech Europe CEO Horst Mertes say, "It is clear to us that 2020 shares our mission to provide the best products, service and support for their markets and we are excited to join forces for the next chapter in the evolution of our business. The combined expertise will allow us to better serve our customers and expand our reach."