Andersen Introduces Contemporary Profiles to 400 Series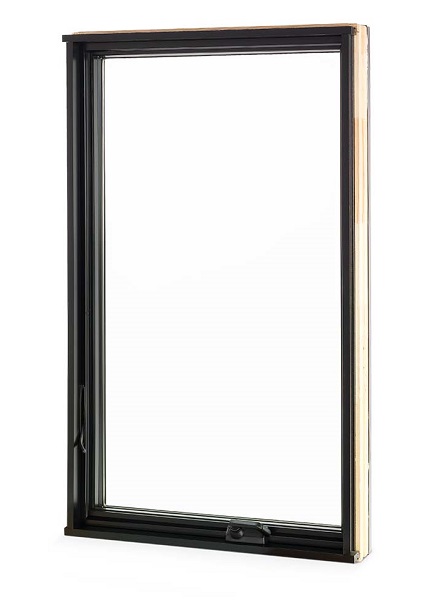 Andersen Windows is expanding its legacy 400 Series casement to include a contemporary profile option. Available on all 400 Series casements, awning and picture windows, the new contemporary stop option features an updated contemporary stop, grille profile and hardware design.
"You can now create a more contemporary look with our most popular windows," says Grant Davis, senior vice president and general manager of Andersen's residential and commercial pro division. "With this new offering, we've added a new, clean stop-design to our best-selling 400 Series line, making it easier than ever to achieve a more modern look."
Since its inception in the 1960s, what is now known as the brand's 400 Series casement is one of the brand's most popular and longest-standing products. Created from wood with customizable sizes, hardware, finishes and grille patterns, 400 Series windows are designed to blend performance and style. 
"Modern window design continues to grow in favorability each year, but we know our customers all have their own individual styles. The new profiles give homeowners flexibility to choose a style that best fits their needs while selecting a high-performance product," says Davis.