Fenestration Canada Hires Technical Director
February 4, 2020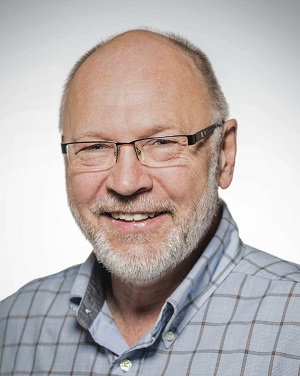 Al Jaugelis joined the Fenestration Canada team to act as the full-time technical director starting February 2020.
Prior to joining Fenestration Canada, Jaugelis was a senior fenestration specialist at RDH Building Science, where he provided consulting services on fenestration performance matters, initiated several research projects on window energy performance, and supported window and door manufacturers with practical NAFS test planning and code compliance challenges.
"I am honored to have been selected to be the technical director for Fenestration Canada," says Jaugelis. "This is a vitally important organization and I am eager to work with the board and our executive director to help you, our members, succeed at a time of rapid change and innovation in this industry."
He is a voting member of the CSA A440 Committee, a member of the NRC Energy Efficient Fenestration Steering Committee, and the Fenestration Canada Technical Services Committee and also writes about the industry on the "NAFS in Canada" blog.
In this role, Jaugelis will engage with Fenestration Canada members and support the industry by sharing his technical expertise, skill and insights into developing the association.