FGIA Updates Certification Document Around Minimum QMS Requirements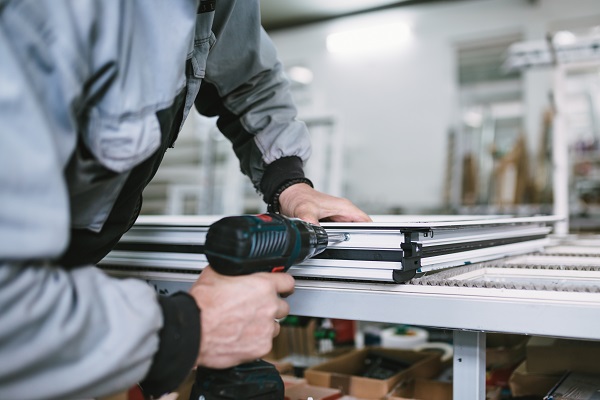 The Fenestration and Glazing Industry Alliance released an updated certification document describing recommendations for compliance with minimum Quality Management System (QMS) requirements for AAMA Certification Programs Licensees. AAMA QMSUG-1-21, Recommendations for Compliance with Minimum Quality Management System Requirements for AAMA Certification Programs Licensees, walks licensees through the creation of a QMS, a formalized system that documents processes, procedures, and responsibilities for achieving quality policies and objectives. It was last updated in 2016.
"For a manufacturing company to function effectively, it has to identify and manage numerous linked activities that enable the transformation of material and components into finished products. In many firms, these pathways have evolved over time. Chances are, the internal practices so evolved are perfectly adequate. The key is to apply them consistently and uniformly across all product lines, shifts and changing mixes of personnel," says Jason Seals, FGIA certification services manager, fenestration.
This guide encompasses three documents:
AAMA 103 - Procedural Guide for Certification of Window, Door and Skylight Assemblies
AAMA 104 - Procedural Guide for Certification of Manufactured Home Fenestration
NFRC 700 - National Fenestration Rating Council Product Certification Program
AAMA QMSUG-1-21 is a complimentary download available in the FGIA Online Store. To obtain a copy of this procedural guide, please contact FGIA at ProductCertification@FGIAonline.org.