GED Promotes Ashraf Hussein to Product Marketing Manager - IG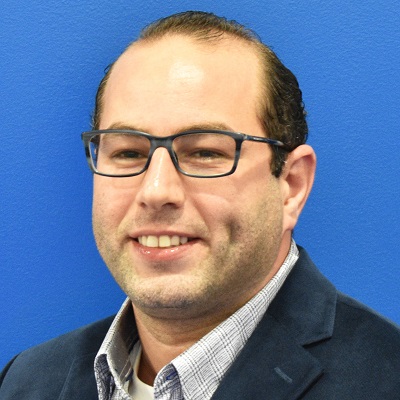 GED Integrated Solutions Inc. appointed Ashraf "Ash" Hussein to the position of product marketing manager – IG. Hussein joined GED in 2017 as an IG technology engineer.
In his new role, Hussein will manage all commercial activities for GED IG products. These products include glass cutting systems, Intercept spacer fabrication systems, glass washers, ovens, assembly systems, gas filling systems and other associated products. This role will include managing marketing efforts surrounding product development as well as ongoing sales and customer support programs. Additionally, this position is responsible for supporting efficient, effective and quality IG manufacturing use among customers.
"Ash has a level of IG expertise and experience that we need for this role. He is always striving to learn and apply his knowledge. Having Ash fill this role, with responsibility for all our marketing activities surrounding IG products, is critical to GED's leadership position in the industry," says John Moore, VP – marketing.