Harvey Building Products Corp. Celebrates 60-Year Anniversary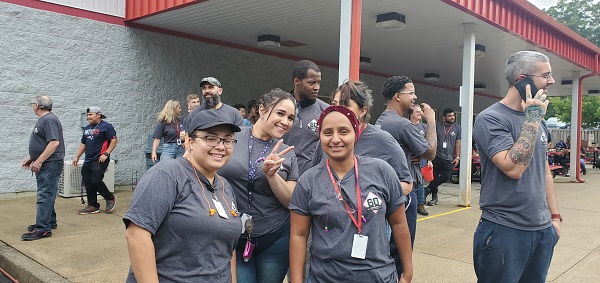 Harvey Building Products, a manufacturer of new construction and replacement windows, patio doors and entry doors, is celebrating the 60-year anniversary of its founding in 1961. 
"Being able to celebrate this historic achievement is a reflection not only of the dedication and commitment of our past and present team members, but also of the confidence and support our esteemed customers and distribution partners have given us over the last six decades," says Ali Isham, marketing and communications director, for Harvey Building Products. "While we honor the 60th year of the Harvey corporation, we also reflect on the innovative solutions, superior customer service and time-honored values that all of Harvey's family of businesses have made that contribute to the success of our company that we enjoy today. We look forward to continuing those same practices for many more years to come."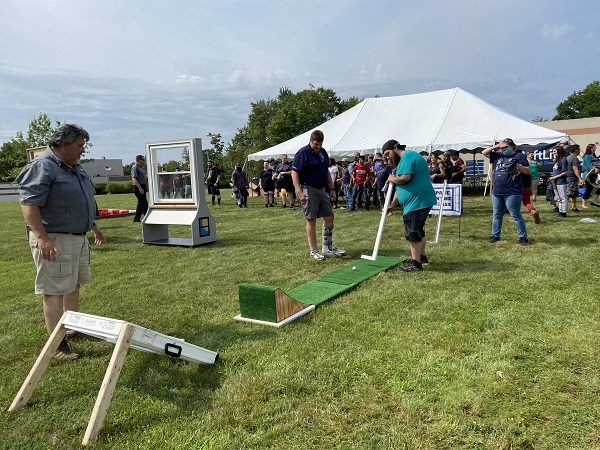 To commemorate the milestone and pay homage to its heritage, Harvey Building Products and all of its business units, including Harvey Windows + Doors, SoftLite Windows & Doors, Thermo-Tech Premium Windows and Doors and Northeast Building Products, participated in 'Summer Celebrations' throughout the season as a unified corporation. Each location honored and appreciated their dedicated network of valued employees with food, raffle prizes, giveaways and more. Harvey Building Products appreciates the hard work and dedication of their workforce and are especially proud of the many associates who have long tenure with their respective business unit and the corporation. Additionally, the corporation has published a video that commemorates the 60-year achievement and speaks to how the business has evolved over the years.