Kolbe expands VistaLuxe Collection to Include All-aluminum Windows and Doors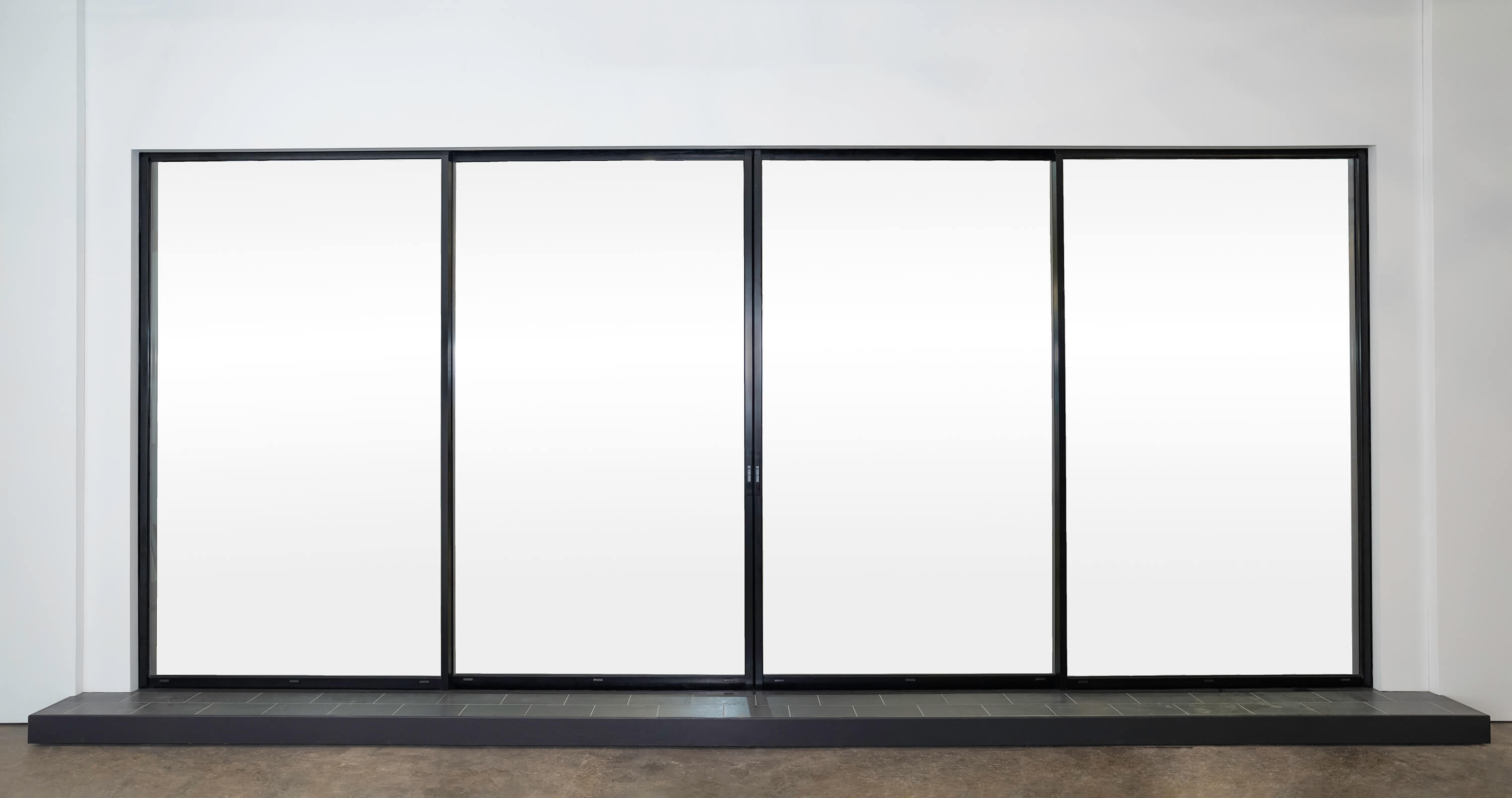 Kolbe introduces the VistaLuxe Collection AL Line, which includes a full selection of thermally broken all-aluminum windows and doors, according to the company.
Kolbe's VistaLuxe AL Line offers tilt-turns and hoppers, casements and awnings, direct sets, swinging doors, pivot doors, folding doors, multi-slide doors, lift and slide doors, and Hi-Finity multi-slide doors. The all-aluminum line offers a choice of colors with powder-coated or anodized finishes.
"This exciting new product offering allows homeowners, architects and builders to take residential projects to greater heights, with floor-to-ceiling openings and larger expanses of glass," says Jeff De Lonay, Kolbe's president.
 
Several examples of the VistaLuxe AL Line will be showcased at the National Assocation of Home Builders International Builders' Show in booth #C2519: 
Kolbe's VistaLuxe AL Line multi-slide door appears as a large wall of glass amid the blank canvas of ultra pure white walls. All four of the 5-by-9-foot panels operate from either side to provide a maximum opening of 10 feet, outlined with an onyx interior and exterior finish.
Largely consisting of glass, a 4-foot, 8-inch by 10-foot inswing entrance door from Kolbe's VistaLuxe AL Line has a steel gray interior and exterior finish.
A configuration of stationary and operating windows creates a 10-foot-square opening. The ultra pure white frames of the combined tilt-turn, push-out casement and direct sets recede into the surrounding wall.