Kwikset Introduces Midtown Collection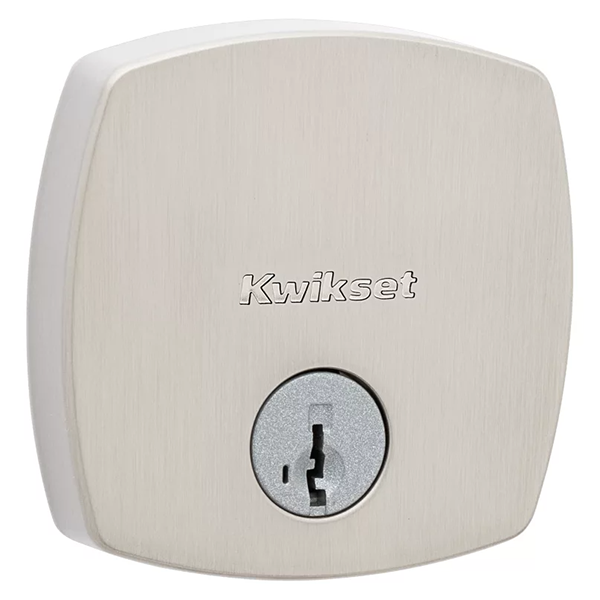 Kwikset introduced the Midtown Collection, featuring SmartKey technology.
How the collection came to fruition
The Midtown Collection was created for homeowners looking to update transitional homes, and DIYers searching for a custom look at an affordable price, say officials.
After consulting with builders, architects and designers to achieve the style and security its customers want, Kwikset completed in-aisle consumer research to ensure the Midtown Collection incorporated the designs, features and security that are important to customers. The Midtown Collection is certified ANSI/BHMA Grade AAA.
The Midtown Collection is available in Arroyo Knobs, Tripoli Levers and Midtown Deadbolts in satin nickel, polished chrome and matte black finishes. 
What Kwikset says
"The impetus for our new Midtown Collection came from the increased demand for modern designs with subtle curves and soft arches," says Dalton Baca, senior product manager at Kwikset. "This refers to styles that are slightly more transitional than straight contemporary lines. Consumers are looking for products that are comfortable and practical; products that complement their homes better than purely contemporary designs."