Masonite Launches DuraStyle Wood Doors with AquaSeal Technology
March 30, 2021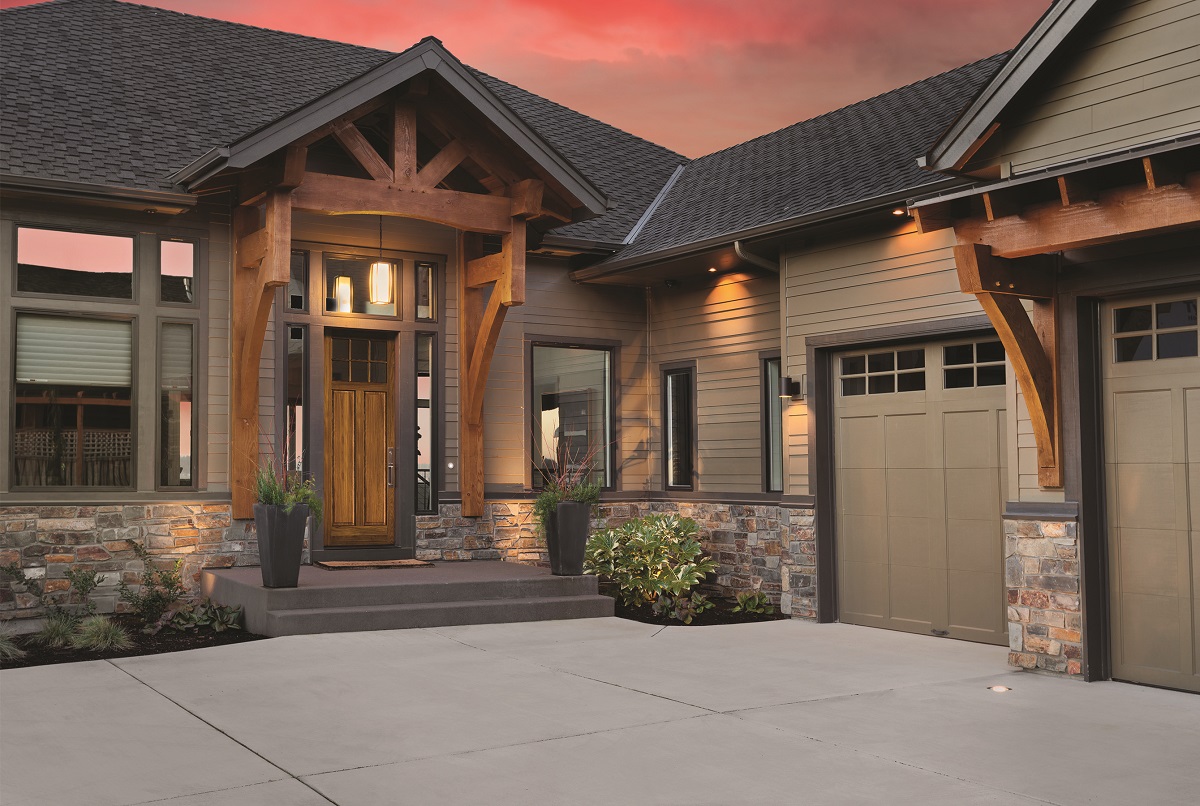 Masonite International Corp. launched DuraStyle exterior wood doors with AquaSeal technology, engineered to protect wood doors. 
AquaSeal technology employs a patented process that seals the edges of wood panels and glass inserts with a clear barrier engineered to protect against water penetration. DuraStyle exterior wood doors are backed by a five-year limited warranty and can deliver up to 22 times the protection against water penetration compared to exterior wood doors without AquaSeal, according to the company.
Masonite offers DuraStyle wood doors in various door designs, sticking types, panel profiles, wood varieties and glass options. The doors are now available through Masonite distribution partners.