Pella Product Wins Best in Show at the International Builders' Show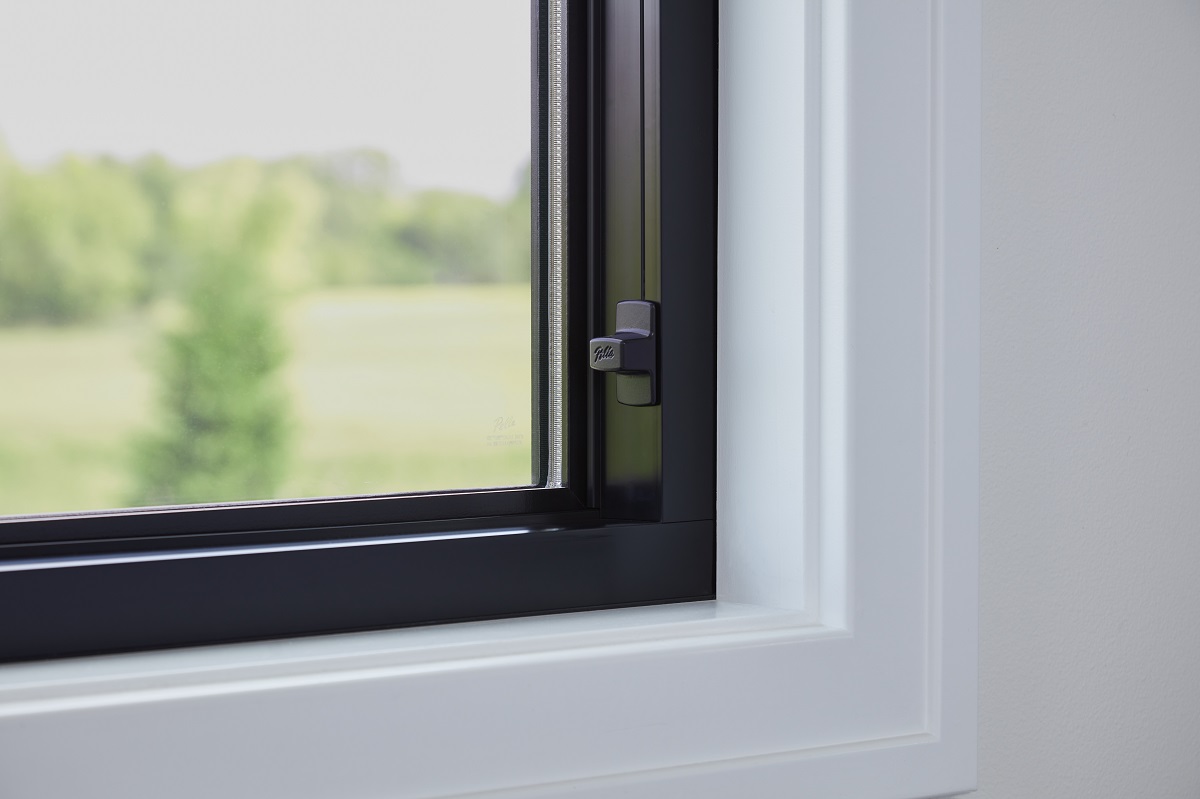 Pella Corp.'s new hardware solution, the Easy-Slide Operator, was named winner of the Best of Show at the 2021 International Builders' Show, which was held virtually Feb. 8-10. The slide mechanism replaces the traditional crank to open and close casement and awning windows. The Easy-Slide Operator is currently available on Pella Impervia fiberglass casement and awning windows. The company plans to expand its availability to additional product lines in late 2021.
A panel of 18 industry and media judges selected the Easy-Slide Operators, taking into consideration the product's functionality, innovation, design and user-friendliness. After becoming a finalist in the window and door product category, Easy-Slide Operator was moved to the next round of final voting for Best in Show.
 
Here is what the judges had to say:

"I think this hardware makes us think about casement operation in a newer, fresher way...The two stories here are design and ease of use, especially because the unit only needs five pounds of force. We have not seen a new hardware development since the fold-away crank, but this one changes the conversation. The functionality is awesome, and the design is very slick." 
Nigel Maynard, Editor-in-Chief of Custom Builder and PRODUCTS magazines 

 

"Pella brought innovation to a product that can affect all consumers, across all markets and demographics."
Jeanne Conger, Principal Consultant, Home Building Industry, General Real Estate 

 

"When you think about how products change over time, previously, for this type of window, the only option was the crank. Nobody has really improved that function in a long while. So it's a big step forward in technology."
Mike Demboski, Procurement Manager at PulteGroup