Pella ProInstall Program Available Nationwide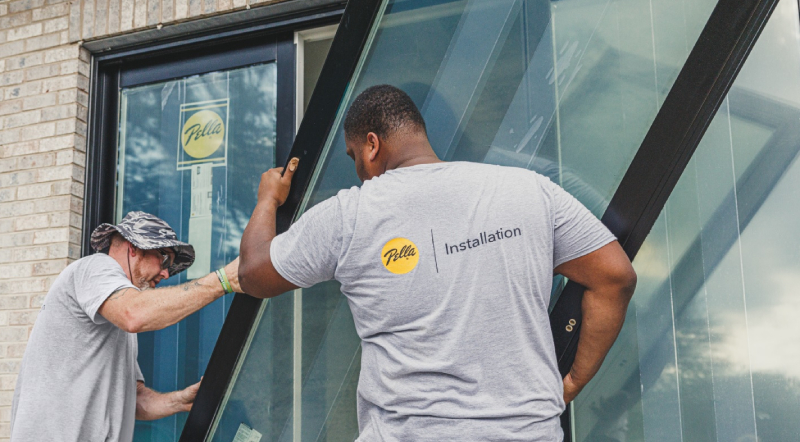 As much as 95 percent of window and door callbacks are due to improper window installation. To help increase productivity on the jobsite and off-set the labor and skills shortage, Pella Corporation offers its Pella ProInstall service to homebuilders nationwide. The new service provides window and door installation by Pella's own installers.
About Pella ProInstall
Designed to handle all Pella products, ProInstall manages every aspect of the window installation process for the builder, including opening verification, on-site installation, accessory management, customer callbacks, and warranty claims after the project is complete.
Talent recruitment
Finding experienced framers and skilled laborers can be a difficult task. ProInstall recruits installation talent nationwide with an emphasis on skills training and career development. The company has also put into place several initiatives to aid in recruitment, such as adjusting its hiring process to open up interviewing times outside of the traditional 9-5 professional hours, empowering hiring managers to make same-day job offers to candidates, and providing mentorship and partnering new installers with experienced installers for skills training and career development.  
Pella's response
"When you work with Pella, you can expect the most comprehensive installation services in the market today. Builders and homeowners can have confidence that their windows are installed properly and will perform to Pella's industry-leading standards for years to come," says Nick Mraz, strategic national installation manager, Pella.