PGT Custom Windows + Doors Introduces All-Black Window and Door Frames
June 23, 2020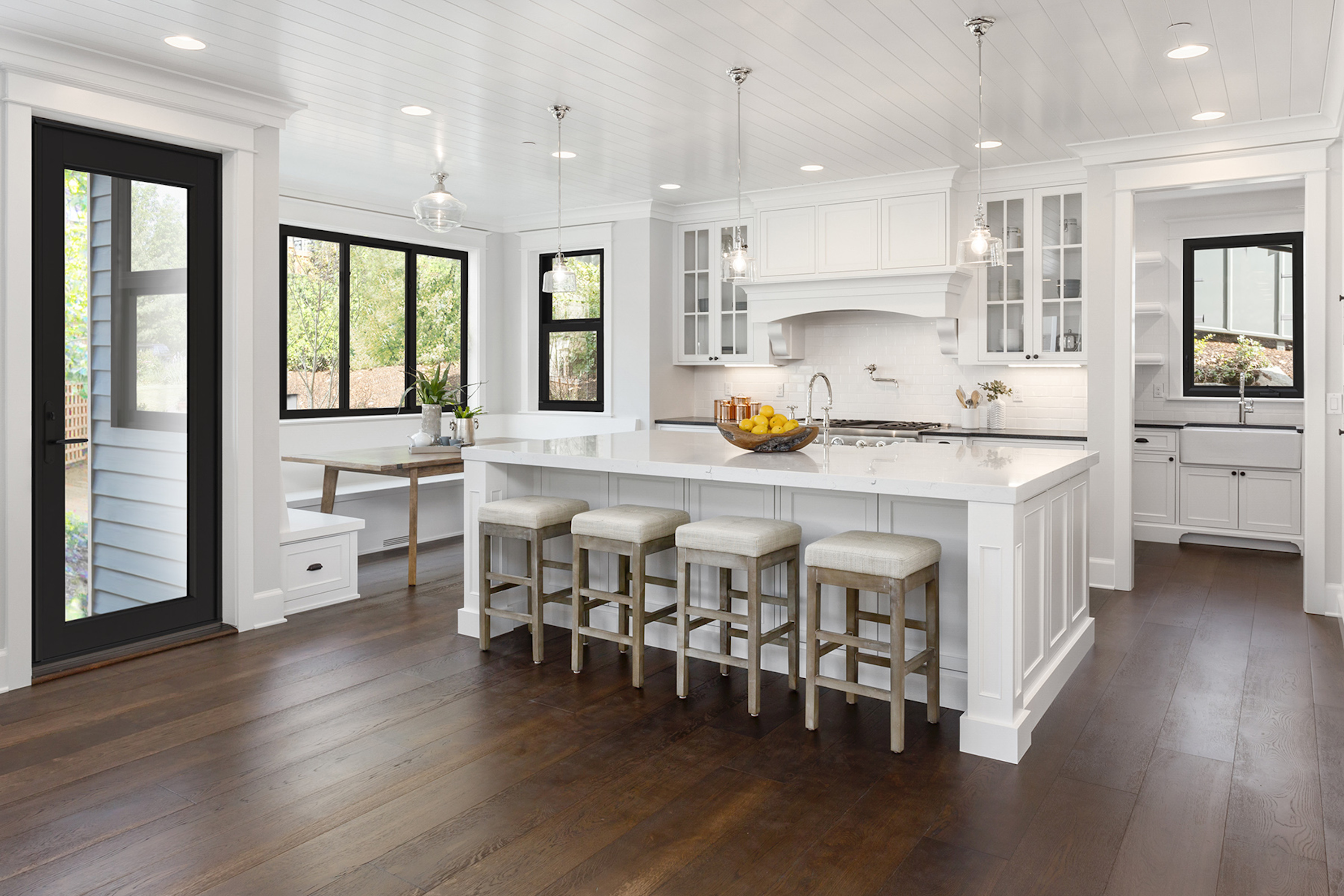 PGT Custom Windows + Doors, part of the PGT Innovations family of brands, launched Modern Edge all-black window and door frames. The company is offering the new frame color option on windows and doors from its impact-resistant, non-impact, and energy-efficient product lines. 
"Now more than ever, homeowners are looking for designs that are timeless, yet versatile," says Brent Boydston, senior cice president of corporate sales and innovation for PGT Innovations. "Our Modern Edge delivers that and more. It works in a wide range of homes and can present an understated or bold aesthetic. It can be an accent or the centerpiece, but either way, it is a trend with longevity and sophistication."
 
Along with versatility, utility was also an important consideration when creating Modern Edge. The new offering uses technology with proven longevity and durability, according to the company. Modern Edge is currently available on select impact-resistant WinGuard Aluminum and WinGuard Vinyl, energy-efficient EnergyVue Vinyl, and non-impact ClassicVue Max Aluminum styles. Specific products include single hung windows, sliding glass doors, architectural windows, French doors and more.