PGT Innovations Executive Joins Board of Girls Inc. of Sarasota County
March 6, 2020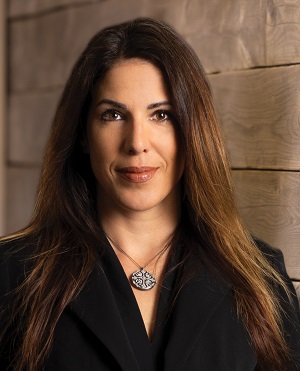 Sherri Baker, senior vice president and chief financial officer for PGT Innovations, was appointed to serve on the board for Girls Inc. of Sarasota County, a nonprofit organization that focuses on innovative programs to help prepare young women to lead successful, independent and healthy lives.
Baker joins the 14-member board and will serve a three-year term. During her time on the board, she will act as an advocate for the organization throughout the community, exercise fiduciary oversight, and participate in the nonprofit's long-range and strategic planning.
"We are very excited for Sherri to join the board at Girls Inc. of Sarasota County," says Angie Stringer, president and CEO of Girls Inc. of Sarasota County. "As we look to grow our efforts in South County, Sherri's efforts will prove valuable in support of this strategic goal. Sherri embodies our values of Strong, Smart, and Bold!"
"I am honored to join the board at Girls Inc. of Sarasota County," says Baker. "This incredible nonprofit prepares young girls to be strong, bold, and independent and lays a solid foundation of strength and confidence early in life to set them up for future successes. I am an avid supporter of organizations that provide mentorship to females and am eager to contribute my knowledge to support the meaningful mission of Girls Inc."