REHAU Appoints Dr. Thomas Troeger CEO of Americas Region
January 12, 2021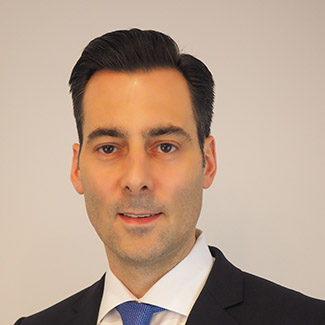 Rehau promoted Dr. Thomas Troeger from CMO to CEO of the Americas region. The regional executive board of Rehau Americas, with headquarters in Leesburg, Va., includes Dr. Thomas Troeger, CEO; Theo Haast, CFO; and Terry Barnaby, COO.
Haast, who headed the region as president and CFO since January 2019, has elected to refocus on his main and key responsibilities as CFO. "We thank Theo for leading the region to improved profitability during the last two years, an important step in preparing the foundation for growth in the Americas," says William Christensen, CEO.
During 14 years with Rehau, Troeger has developed through various positions with increasing responsibility, primarily in the areas of marketing and sales. Troeger joined the regional executive board in January 2019 as chief sales and marketing officer, with all the company's non-automotive business divisions reporting to him.
"We are very pleased to promote an internal candidate into this key leadership role," says Christensen. "Throughout his Rehau career, Thomas has demonstrated an ability to zero in on market opportunities and inspire customer-focused innovation across all our divisions. As our Americas CEO, he will take on the additional challenge of championing our values of trust, reliability and innovation in support of our growth strategies."