Soft Tech Promotes Darryl Huber to VP Global Customer Strategy
February 26, 2020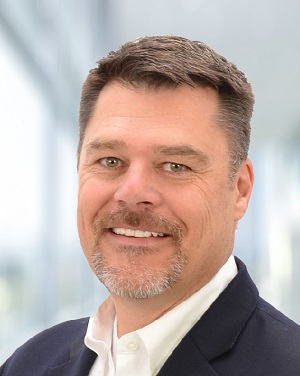 Soft Tech promoted Darryl Huber, strategic account manager – North America to vice president global customer strategy as of February 2020. This new role will see Huber joining the senior leadership team, leading a global team of Soft Tech's strategic account managers. He joined the company in March 2017.
"Darryl Huber has been a strong advocate for our clients and is instrumental in driving our client-centric culture within Soft Tech," says Tyron Ball, co-CEO. "This new division headed up by Darryl will ensure our customers get the support and guidance they need, in order to get the most out of our solutions." 
Huber began his career 21 years ago in building science and building products, estimating and managing multi-million dollar commercial and residential construction projects. During his career, he's taken on various roles within the fenestration industry, developing new channels, engineering, testing, product development and sales and marketing. He is also a former AAMA Installation Master, as well as an instructor, and was president of the "Northeast Window and Door Association," which since has merged with Window and Door Manufacturers Association.
During his time at Soft Tech, Huber has been tasked with providing business fenestration solutions for its customers, driving revenue growth and being a change agent for the business.
"My aim is to continue working on developing a culture of customer empathy and customer success in this new role, relying on the years of fenestration knowledge I've picked up along the journey," says Huber.