United Window & Door Expands Product Offerings
June 28, 2021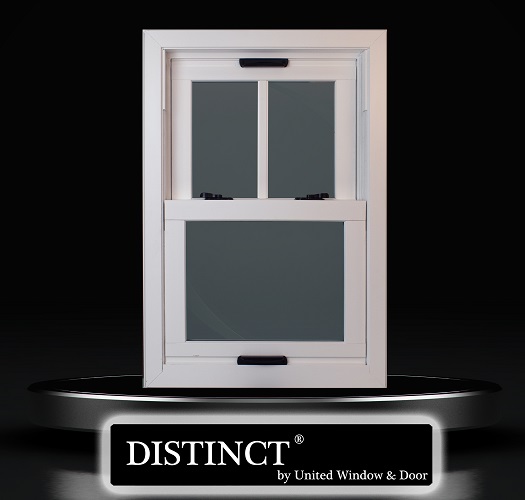 United Window & Door has introduced its Distinct double-hung window, which was created using composite materials and a hybrid design with cellular material the company says outperforms other foam-filled windows.  
The window is available with an acrylic color technology to provide a black interior and exterior; other exterior color options are available, as well as optional satin gray or white blinds between-the-glass. Other features include multiple seal points, an interlocking sash and sill, and a dual-bulb seal.  
The Distinct window will launch in June 2021 and will be exclusively available at Lowe's stores in selected markets in the Northeast and rolling out to other markets Q3 and Q4 of 2021.