Sponsored by Roto
Challenge
Cost-conscious patio door fabricators are looking for a sliding patio door handle that is easy to install, provides a contemporary aesthetic and matches exterior design. 
Solution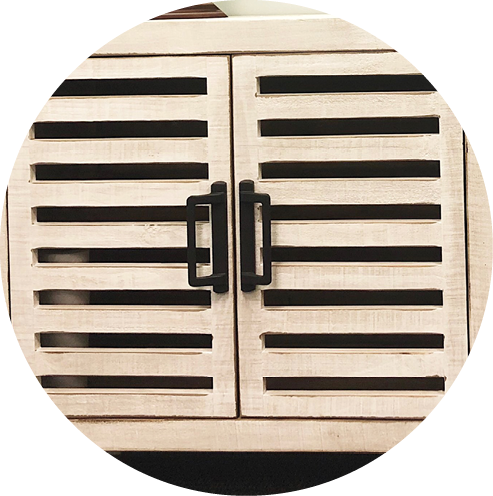 Roto North America's RotoFasco Secura 9600 handle offers fabricators an "entry-level" handle that complements the company's 9900 contemporary handle, providing a better/best family of aesthetic looks. In addition to traditional use, some customers are actually installing the handle on furniture cabinets, which highlights the contemporary styling of this new handle.  
The one-piece design of the handle allows for an ease of installation and is offered with a matching exterior design, with or without a keyed option.
The RotoFasco Secura 9600 handle is compatible with all of Roto's current mortise, keeper and accessory options and features built-in screw bosses which eliminate the need to install bushing spacers. 
Produced in Roto's manufacturing plant in Ontario, Canada, the new RotoFasco Secura 9600 sliding patio door handle is a one-piece product that is available in a plethora of powdercoat colors.