Legislative Outlook | Part 3
2020 legislative landscape for manufacturing remains complex
February 18, 2020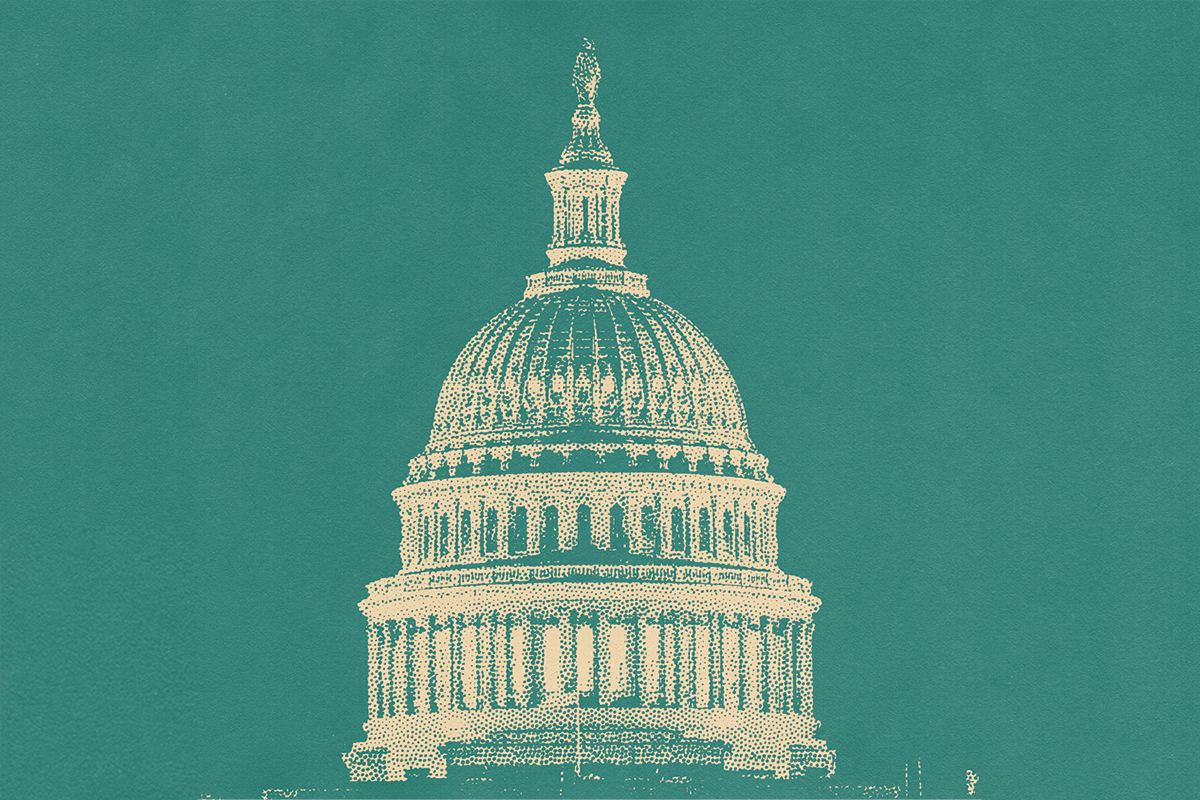 Window and door manufacturers will be dealing with a complex legislative landscape in 2020, according to legislative experts at the Window & Door Manufacturers Association. Beginning the year with partial resolutions for some of the ongoing trade and tariff tensions, WDMA officials offered insight regarding upcoming legislation relevant to the industry in a recent episode of its podcast, Open & Close.
Energy legislation
Kevin McKenney, director of government affairs at WDMA, highlights a few important pieces of energy legislation, including the H.R.3586 - Energy Savings and Building Efficiency Act of 2019, introduced by Rep. Kurt Schrader (D-OR), which is designed to more clearly define the Department of Energy's (DOE) role in the building code development process and reinforce their participation as a nonpartisan technical advisor. WDMA is working to create support for a companion bill in the Senate, he says.
McKenney also highlighted the bipartisan Energy Savings and Industrial Competitiveness Act, sponsored by Senators Rob Portman (R-Ohio) and Jeanne Shaheen (D-N.H.). McKenney says WDMA would like to see the code language in this bill replaced with the Schrader bill mentioned above. "We're working on trying to educate Senator Portman's office on the merits of our legislation," he says.
With regards to movement on either bill, McKenney says that it will depend on whether there's bipartisan interest in moving a bill forward. "The Senate Energy and Natural Resources Committee already passed this out of their committee, so the Senate could decide to consider this at any time. Right now, the House of Representatives is working on a few different bills and we will be watching the Energy and Commerce Committee for activity in the coming months," he says.
WDMA hosts its Spring Meeting & Legislative Conference March 23 - 25, at the Westin City Center Hotel in Washington, D.C. WDMA's Legislative Conference is the signature policy-making event, comprising advocacy and education, including a day to conduct in-person meetings with your representatives for members to make their voice heard during pre-organized Hill visits. Window + Door will report on any updates from the conference.
This is part three of three about fenestration legislation to watch for in 2020. Read part one and part two.