Product | Solution
PanoLock® by Endura Products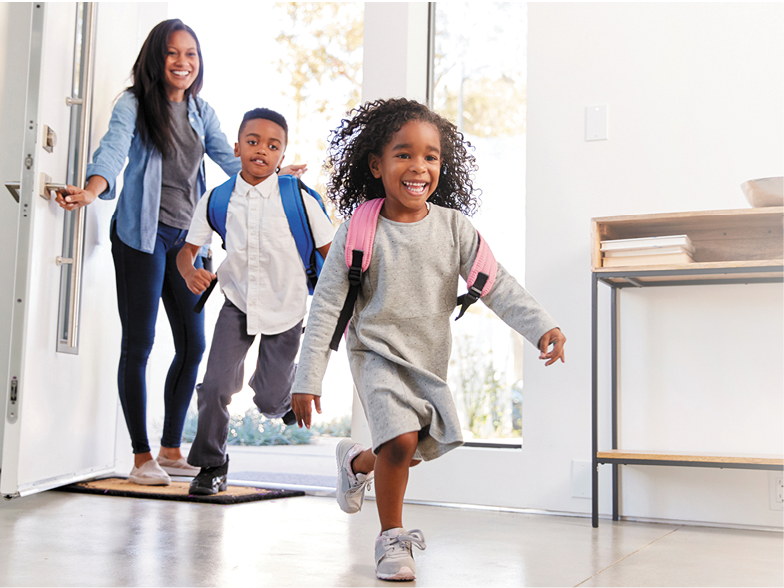 Challenge

Many multi-point locks on the market require specific, expensive hardware not readily available for purchase and most are extremely unforgiving during door installation. Almost every multi-point lock on the market today requires unique hardware for operation that can only be provided by the lock manufacturer.
Solution
PanoLock®—Winner Best of IBS 2022 Window and Door Component—is unlike any other multi-point lock on the market. PanoLock was designed to work with a variety of off-the-shelf hardware from nearly every major brand of locks on the consumer market today. Adapter guides and suggestions are available on the Panolock page of the Endura Products website. 
PanoLock's unique security fins and roller strikes allow for a more forgiving install. Moreover, the design of the strike points allows for a smooth locking experience when the homeowner throws the deadbolt. 
And, due to PanoLock's patented design, it is available at more approachable price point than other multi-point locks on the market, bringing the features of a multi-point lock to more projects and budgets. PanoLock does not greatly increase the cost of a finished pre-hung door unit and allows every homeowner to find a style of hardware and locksets that matches their unique style. This flexibility at an affordable price is a gamechanger for the industry.
For more information, go to enduraproducts.com or call 336/413-3662.