State of the Market
Mergers and acquisitions, and market valuations in the fenestration market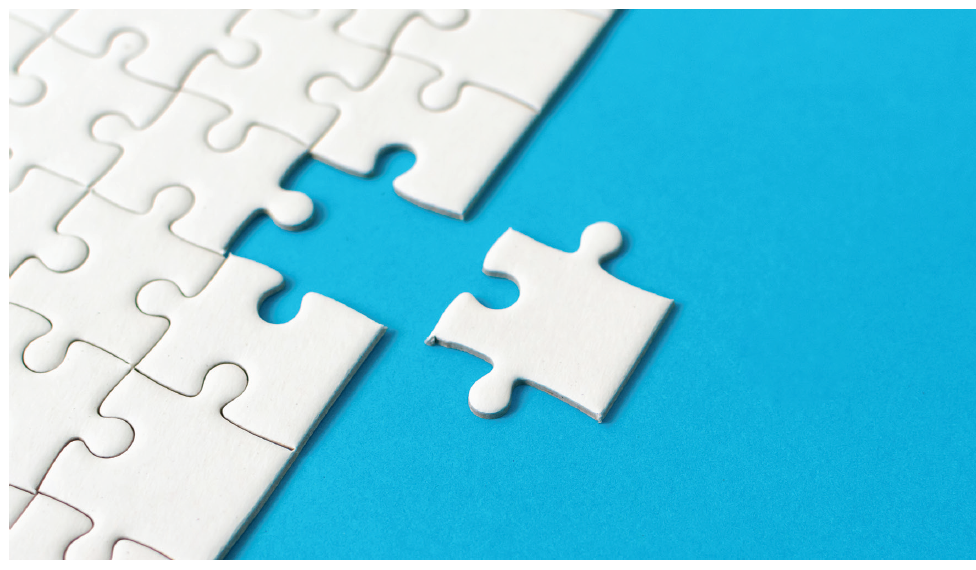 2020 was certainly no ordinary year. The COVID-19 shock reverberated across industries, producing lasting impacts on how companies conduct business. March and April proved to be extremely challenging in the building products market. Pandemic-related labor issues were further complicated by resin shortages resulting from extreme weather events in the Gulf region. The slowdown was only short-term, buoyed by a strengthening housing market, with demand accelerating since June.
Public companies in the window and door industry reported strong performance in the third quarter of 2020. Fortune Brands Home & Security, parent company of Therma-Tru, Larson and Fypon, among others, highlighted 13 percent growth in total sales and double-digit growth across all of its segments. Organic sales for PGT Innovations increased 7 percent in the quarter. PGTI CEO Jeffrey Jackson highlighted growing order flow and a more than doubling of total backlog from the prior year. Masonite International Corporation reported better-than-anticipated performance in its North American residential segment, which saw a 12 percent net sales increase. CEO Howard Carl Heckes highlighted gains in U.S. housing starts and a "robust" repair and remodel market as key drivers. Masonite achieved 6 percent growth in net sales overall for the quarter.
Fortune Brands CEO Nicholas Fink called the pandemic a "catalyst" which spurred a heightened consumer focus on the "critical importance of the home." Fink points to favorable demographics, accelerating existing home sales, aged housing stock, and near all-time highs in home equity levels as key drivers for a multiyear tailwind in the U.S. housing market.
Mergers and acquisitions
The M&A market too saw only a temporary COVID slowdown. An important distinction in this crisis was lending appetite. The credit markets remained open for business. Lenders, although cautious, supported the cash flow needs of many businesses, as well as deal activity. Building products focused on home improvement was a bright spot in the deal market as homebound consumers shifted personal spending toward investments in home repairs, upgrades and renovations. Transaction multiples in the broader industrials market saw only a modest contraction earlier in the year, and valuations have essentially returned to pre-COVID levels.
2020 Highlights
In December, Sunrise Windows & Doors was acquired by MI Windows and Doors, marking its second buy in under 15 months. MIWD purchased the Milgard Window and Door subsidiary from Masco Corporation in November 2019. The Michigan-based manufacturer of vinyl replacement windows furthers MIWD's strategy to expand its presence in currently underserved channels and end markets, according to a company statement.
Fortune Brands Home & Security completed the purchase of LARSON Manufacturing Company in December. The $660 million net purchase price valued the business at a multiple of 1.7x Revenue and 8.8x TTM EBITDA. The business is now part of the Outdoors & Security Segment, which Fortune Brands renamed in November to align with its strategic focus on the fast-growing outdoor living market. LARSON manufactures storm, screen and security doors, and is the leading brand in the $1 billion U.S. storm door market, which is largely driven by repair and remodel activity, according to a company statement. LARSON operates manufacturing facilities in South Dakota, Iowa, North Carolina, and Mississippi, and distribution centers in Minnesota and North Carolina.
In November, Great Day Improvements purchased Apex Energy Solutions, broadening its reach to 48 metropolitan markets. Apex offers sunrooms and screen rooms, windows and patio doors.
In February, PGT Innovations completed the $92 million acquisition of NewSouth Window Solutions, a vertically-integrated window and door supplier with a significant volume of sales in impact-resistant applications (72 percent of sales) to the residential (70 percent) replacement (65 percent) market in Florida (98 percent). With the acquisition, PGT Innovations gains entry to the direct-to-consumer channel and expands its reach in the replacement market. In 2019, NewSouth was forecasted to reach $82 to $85 million in net sales.
In February, Cascade Windows acquired Amerimax Windows & Doors, a manufacturer of vinyl windows and doors, from OmniMax International. The transaction marks the first strategic add-on acquisition for Cascade since it was acquired by CenterOak Partners in 2016. With the acquisition, Cascade expands its manufacturing footprint with two facilities in Colorado and California. The combination is expected to significantly broaden its product offering in the retrofit and replacement market in the Western U.S.
In January, Advantage Capital acquired MPI Group, establishing a new growth platform for the financial sponsor. MPI manufactures custom steel doors and frames in the U.S. and internationally. The transaction marks an exit from a 10-year investment for Main Street Capital Corporation.
2021
Macro indicators point to industry growth in 2021. The Fed raised its real GDP growth forecast; the National Association of Home Builders is forecasting growth in the broader housing market; and increased spending on home improvements is driving strong demand in the window and door market.
The Harvard University Joint Center for Housing Studies is predicting an increase in spending on renovation and repair improvements in 2021, citing strengthening home prices and sales activity—including second home purchases—as key growth factors. The National Association of Realtors is projecting a 10 percent increase in existing home sales in 2021. Existing home sales reached a 15-year high in October 2020. Public window and door manufacturers are forecasting mid- to high- single-digit revenue growth in 2021. There is great visibility in window and door production deep into the second and third quarter of 2021.
Investor sentiment reflects an optimistic growth outlook, illustrated in public market performance. The BGL Composite Index of window and door manufacturers is outperforming broader market indices (to include JELD, DOOR, PGTI, FBHS), registering a 27.82 percent return in 2020, which compares to 15.29 percent for the S&P 500. Public valuations have increased, with the median EBITDA multiple for window and door manufacturers expanding to 10.0x in 3Q 2020 (8.7x in 2019)—up from 6.4x in 1Q 2020.
Strategic and financial buyers are showing strong interest in acquisitions, and capital is plentiful to support the transactions. The debt markets are broadly open and actively pursuing new deals. However, leverage and pricing are increasingly situation-specific as lenders continue to evaluate the long-term impacts of COVID. Deployment of a COVID vaccine and proposed tax reform are variables that could have significant implications on the transaction market.
BGL remains very active in building products, specifically the window and door market, and has a strong pipeline of related transactions heading into 2021. We expect M&A activity to accelerate further into the year and beyond.