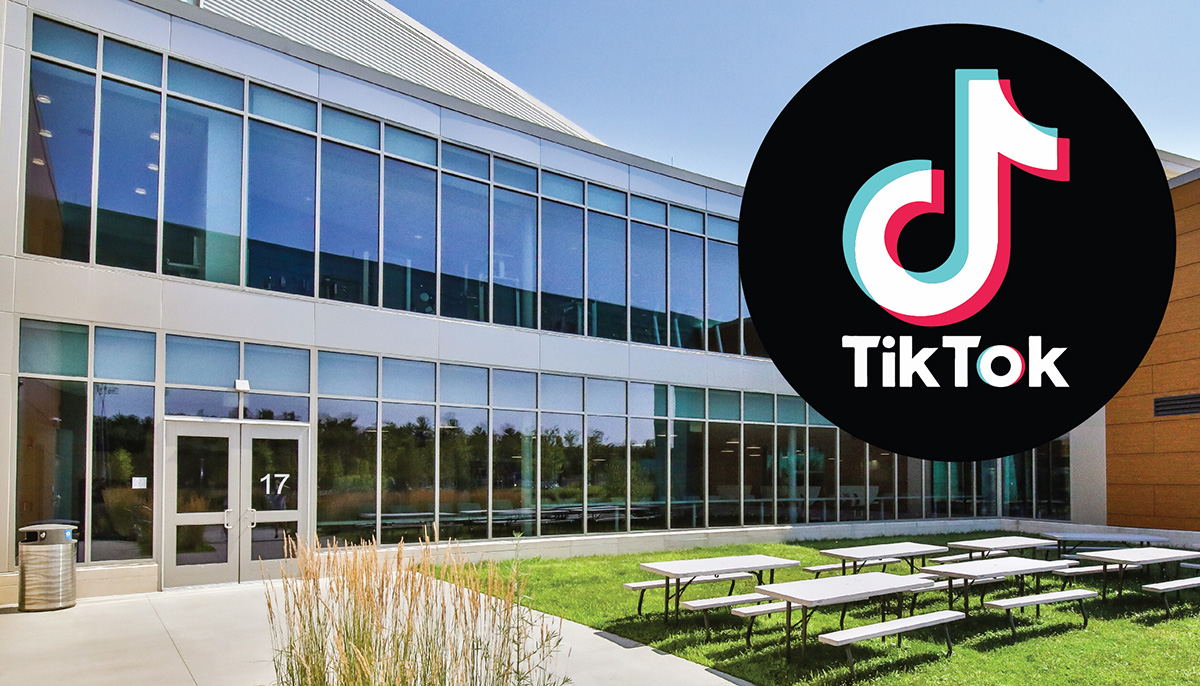 TikTok, unfairly labeled as a social media platform geared toward high school students doing dances to popular songs, has almost 85 million users of all ages in the U.S. alone. And big brands have made their way to this growing platform and found an opportunity to connect with users. So, the answer to the titular question, is yes. TikTok is a space for fenestration brands.
Quick info on TikTok users and makers.
It is forecasted that TikTok users will spend more time on TikTok than YouTube users will spend on YouTube. Only 47% of TikTok users are ages 10-29 years old; meaning most users are over the age of 30. Although dancing can still be regularly found, TikTok offers a plethora of video types and topics.
Gone, though, are the days where brands could post heavily photoshopped and airbrushed videos and images. The TikTok audience clings to:
authenticity
humor, and/or
genuinely interesting and informative videos.
There is no prescribed rubric in how to create a viral video, but genuineness must be the foundation.
Brands doing TikTok right.
I personally have learned more about a 170-year-old printing press from the Sacramento History Museum than I ever could have imagined. (Shoutout to "Howard the Printer" at @sachistorymuseum.)
Brands like Duolingo (@duolingo) and Scrub Daddy (@scrubdaddy) have managed to shed the classic corporate voice for a more light-hearted, humorous, sometimes edgy, and relatable persona that has resulted in incredible engagement.
Then how do brands in the fenestration industry fit into a social media platform like TikTok? Well, the answer is somewhat simple.
Have something to say or show, and get it out there.
Our industry plays a huge role in how some of the most incredible architectural structures are created. All aspects of the process could be documented, explained and presented. How is glass made? Incredible. How is glass installed in a 75-story skyscraper? Wild. How is aluminum pushed through an extrusion press? Like icing through a pastry bag! This is information that could be gladly consumed by the general public and informative to those inside our industry's sphere as well. The "architecture" hashtag on TikTok alone has 4.5 billion views, and the "manufacturing" hashtag has 1.4 billion views.
Be flexible to stay relevant.
All social media platforms have their strengths. TikTok exploded onto the scene in the United States in 2018 and hasn't lost steam yet. Technology is increasingly finding ways in which humans can connect more, and by extension, brands can connect more with those humans.
TikTok won't be the last social media platform to appear out of seemingly nowhere. We must be flexible and willing to go where the people are if we want to remain relevant and connected. We in the fenestration industry should capitalize on this incredible opportunity to be impactful if we are willing to put the effort into pursuing those human connections. I hope to see more of our industry's familiar brands come across my "For You Page."