GED Welcomes Kevin Holle to R&D Team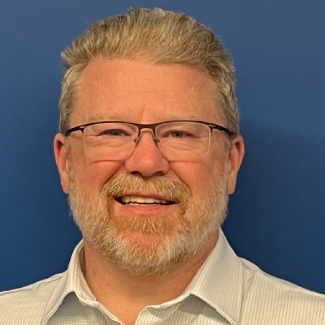 GED Integrated Solutions Inc. announced that Kevin Holle joins its R&D team as the new engineering manager. Holle returns to GED after previously being a mechanical design engineer for the company early in his career, where he developed automation equipment for producing insulating glass. 
He has held numerous engineering positions since then, including senior engineer at the Harley-Davidson Motor Company, and most recently engineering manager at Swiss TTP where he held responsibilities for engineering, general management, and leading the company as the president.
Holle's expertise
"Kevin's extensive technical expertise, innovation, and business leadership acumen complements and advances our R&D team capabilities," says Tim McGlinchy, executive vice president of engineering and R&D.