Marvin Previews Two New Products at IBS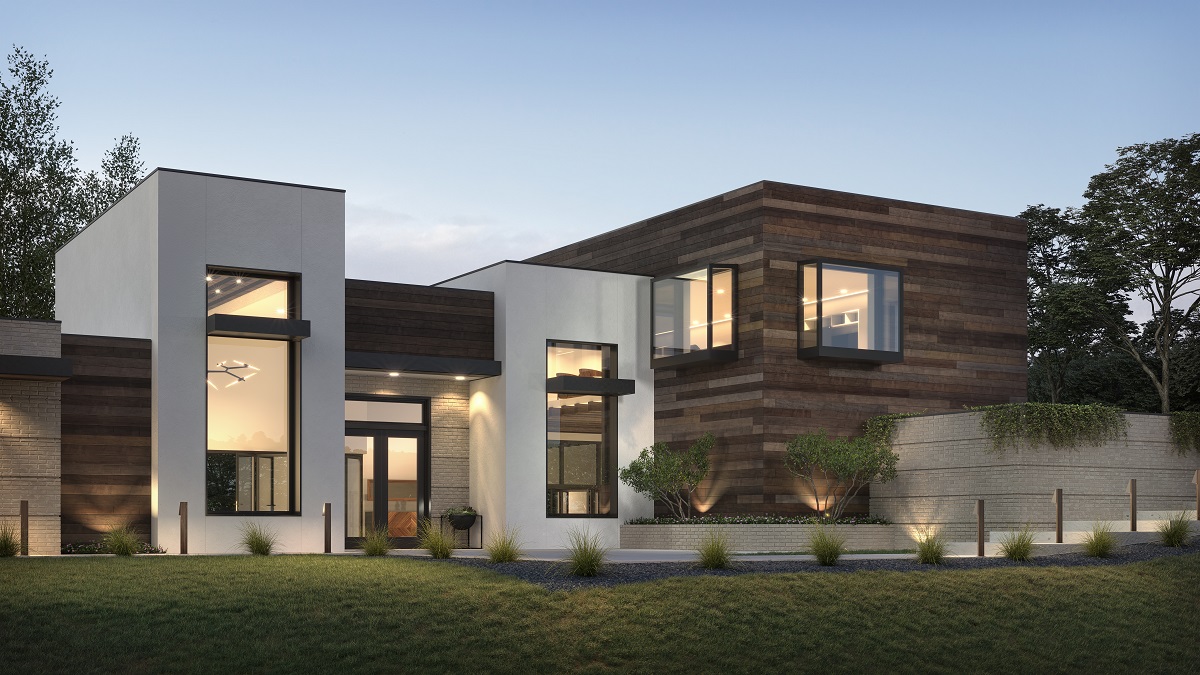 Marvin is previewing two new products at the 2020 International Builders' Show: Marvin Skycove (pictured) and the Marvin Awaken Skylight. 
Marvin Skycove is a fully constructed, pre-engineered glass pop-out structure that is designed to expand interior space. 
The digitally connected Marvin Awaken Skylight offers tunable light anytime, efficient and automated ventilation to help improve indoor air quality, and a design-forward profile in large sizes, according to the company. 
"In modern life, we spend a lot of our time indoors," says Paul Marvin, CEO. "Marvin is a company that has always focused on improving our experiences in our homes and the spaces around us, and we believe we're in a unique position to impact how we harness light, views and air in new ways."
Marvin Skycove and Marvin Awaken were developed in the company's new Design Lab following extensive research generating insights from professionals in the industry, homeowners, and sources like astronauts, sleep scientists and Danish hygge experts. 
Both products will be available in select areas starting in mid-2020. Additionally, Marvin will launch a virtual reality experience later this year to engage professionals.
"These new-to-market products were born out of insights into how people want to live, a desire for spaces where we can clear our minds and recharge from the busy, fast-paced and digitally connected world we live in," says Christine Marvin, vice president of strategy + design.