What Will the Inflation Reduction Act Do for EPDs?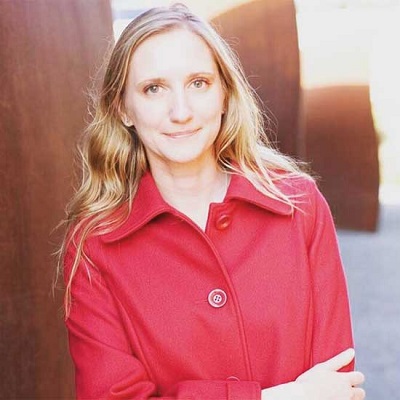 The Inflation Reduction Act of 2022 (IRA) covers a broad range of environmental topics, including home and building energy efficiency tax credits, incentives for clean energy production, building energy codes and manufacturing incentives. Credits are available for doors meeting Energy Star requirements and for windows certified to the Energy Star Most Efficient program.
Additionally, the IRA appropriated $250 million to the Environmental Protection Agency to develop a program for Environmental Product Declaration (EPD) assistance and reducing embodied carbon of construction materials and products. This includes grants to building materials manufacturers to develop and verify EPDs. An EPD is an independently verified and registered document that reports a product's environmental impact over its life cycle. It provides a clear and complete report of the environmental impact of construction products. EPDs are the summary of the Life Cycle Assessment (LCA), which is a study of all environmental impacts of a product across its life. Find the NGA Flat Glass EPD on glass.org. 
At the NGA Glass Conference: Miramar Beach January 24-26, Stacey Smedley Executive Director of Building Transparency will present the effects of the IRA on EPDs. To hear this presentation, register for the conference. Spouses of registered attendees are invited to attend for free, and the hotel deadline is extended to January 20.  
RELATED RESOURCES