Closer Look
Material Trends in Multi-panel Doors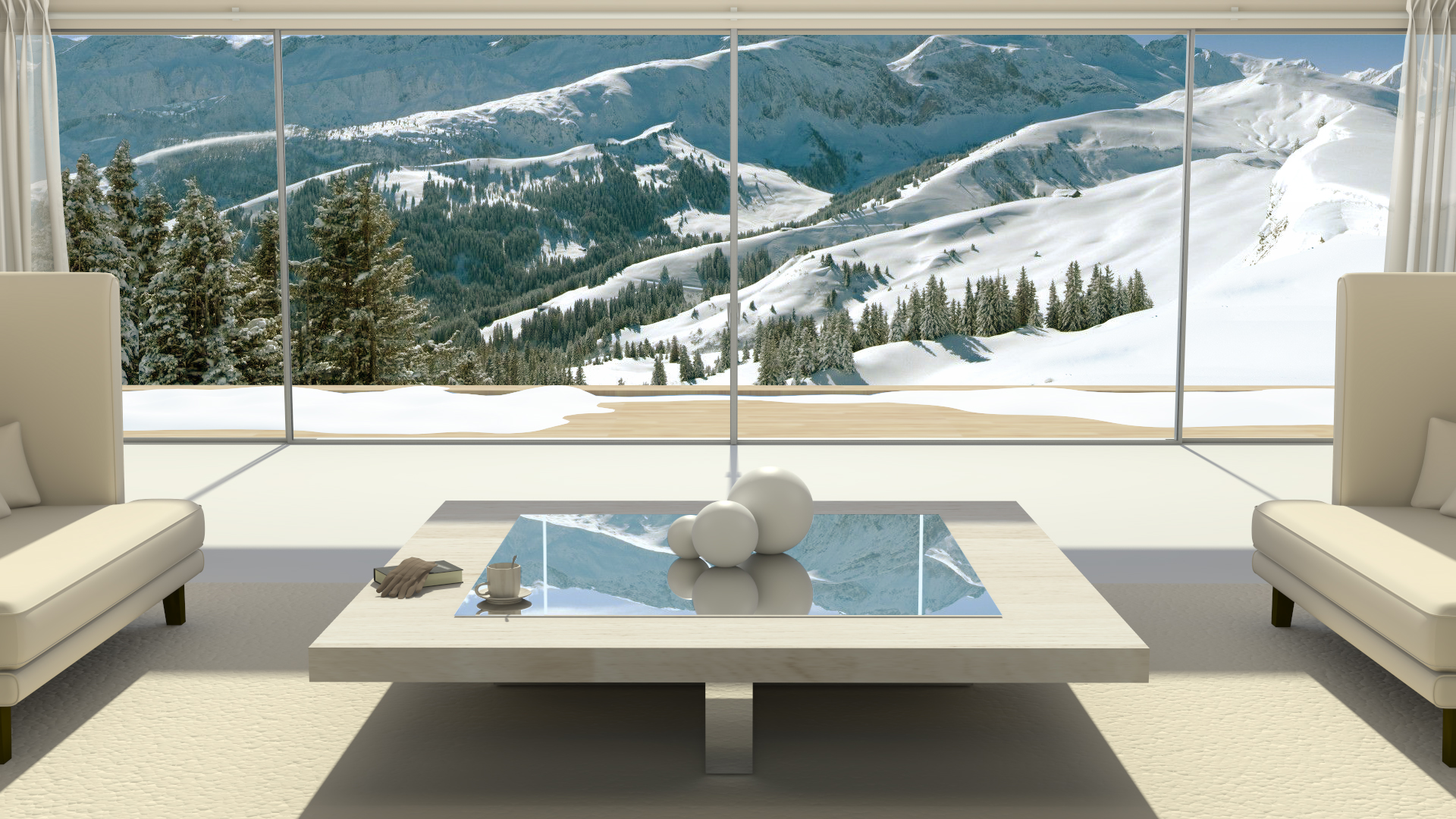 Above: Panda Windows & Doors
Materials heavily influence the aesthetics and performance considerations of multi-panel doors, as well as impacting ease of functionality. Brenda Brunk, senior product manager at Marvin, says the Marvin Modern product line, for example, uses a high-density fiberglass exterior and aluminum exterior. This combination is designed to make the products durable and energy efficient. "The frame is formed from a solid piece of high-density fiberglass and requires no additional material to aids in its thermal performance," she explains. 
Another of the company's collections—the Signature Ultimate Collection—uses a wood interior and extruded aluminum cladding exterior. The wood interior, explains Brunk, maintains its properties throughout temperature changes, provides insulation and can be customized. The extruded aluminum cladding, meanwhile, is designed to be low-maintenance and weather resistant. 
Solar Innovations focuses on aluminum, vinyl and wood, but each has pros and cons. "Vinyl is the most energy efficient, but requires the use of smaller panels than their aluminum counterparts, defeating the purpose of a large glass opening," says the company's president, Greg Header. Conversely, aluminum has lower performance values but can accommodate larger panels with narrower sight lines. Wood, meanwhile, has similar performance and efficiency characteristics as vinyl, but is heavier and requires thicker and wider frames, according to Header. 
Jeff Kibler, architectural and commercial manager with Weather Shield Windows & Doors speaks to fiberglass's rising popularity: strength, larger sizes and thermal performance are among its advantages, he says, but cautions against drawbacks such as consistent finishing of the parts, limited interior options and fabrication issues.