How hurricane-resistant windows and doors can save a home
A case study from Simonton Windows & Doors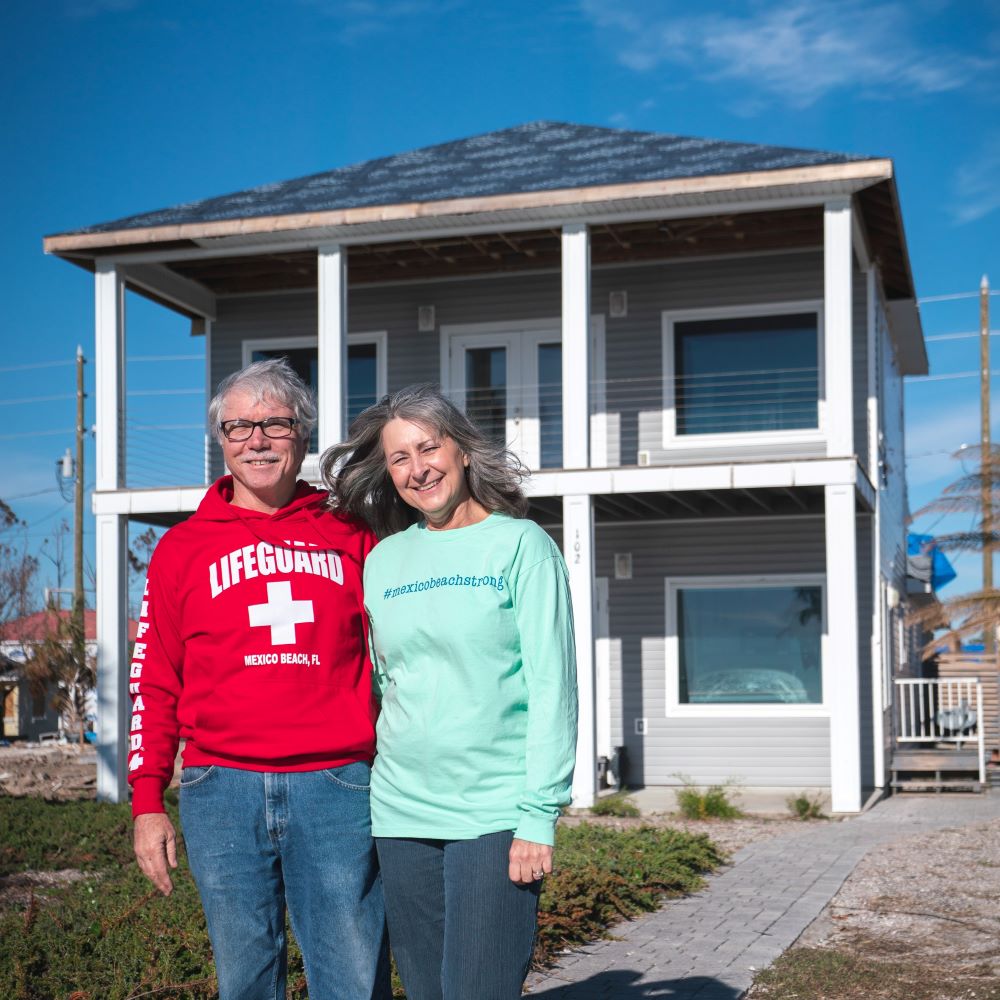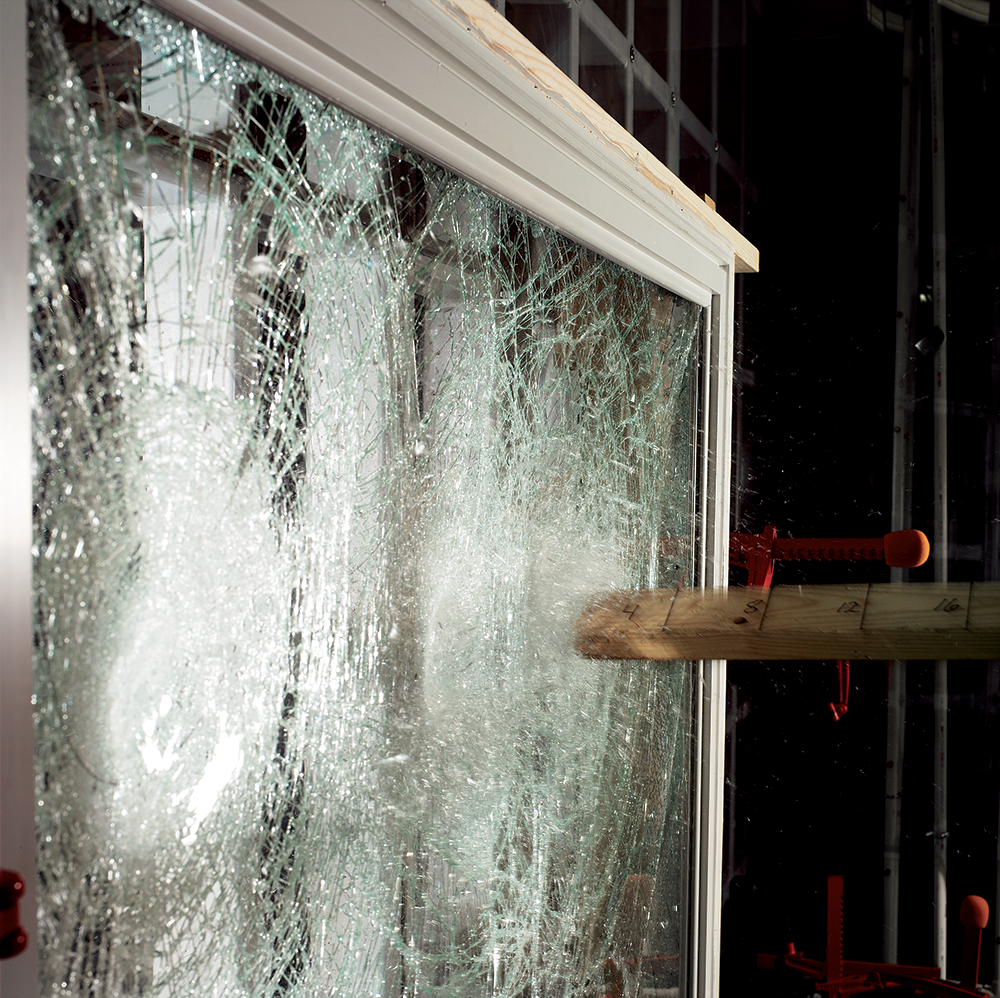 In October 2018, Hurricane Michael, a Category 4 hurricane, ravaged Mexico Beach, Florida, when it made landfall in the Florida Panhandle. Following the storm, a Mexico Beach resident contacted Simonton Windows & Doors to tell her story of how their StormBreaker Plus series windows helped save her family's home during the storm.
In the middle of near-complete destruction stood Lorna and her husband's dream home, with nothing more than minimal water damage and minor cracking in the ceiling.
Simonton StormBreaker Plus windows and doors feature impact-resistant laminated glass and reinforced profiles for added strength. They are tested and certified to meet impact standards for the Florida Building Commission and the Texas Department of Insurance evaluation for the Texas Coast, and select styles and sizes are certified to meet AAMA standards for Miami-Dade and Broward counties HVHZ (high-velocity hurricane zone) specifications.