Ready for Hurricane Season?
Standards for impact resistance certification, plus a hurricane preparedness checklist and guide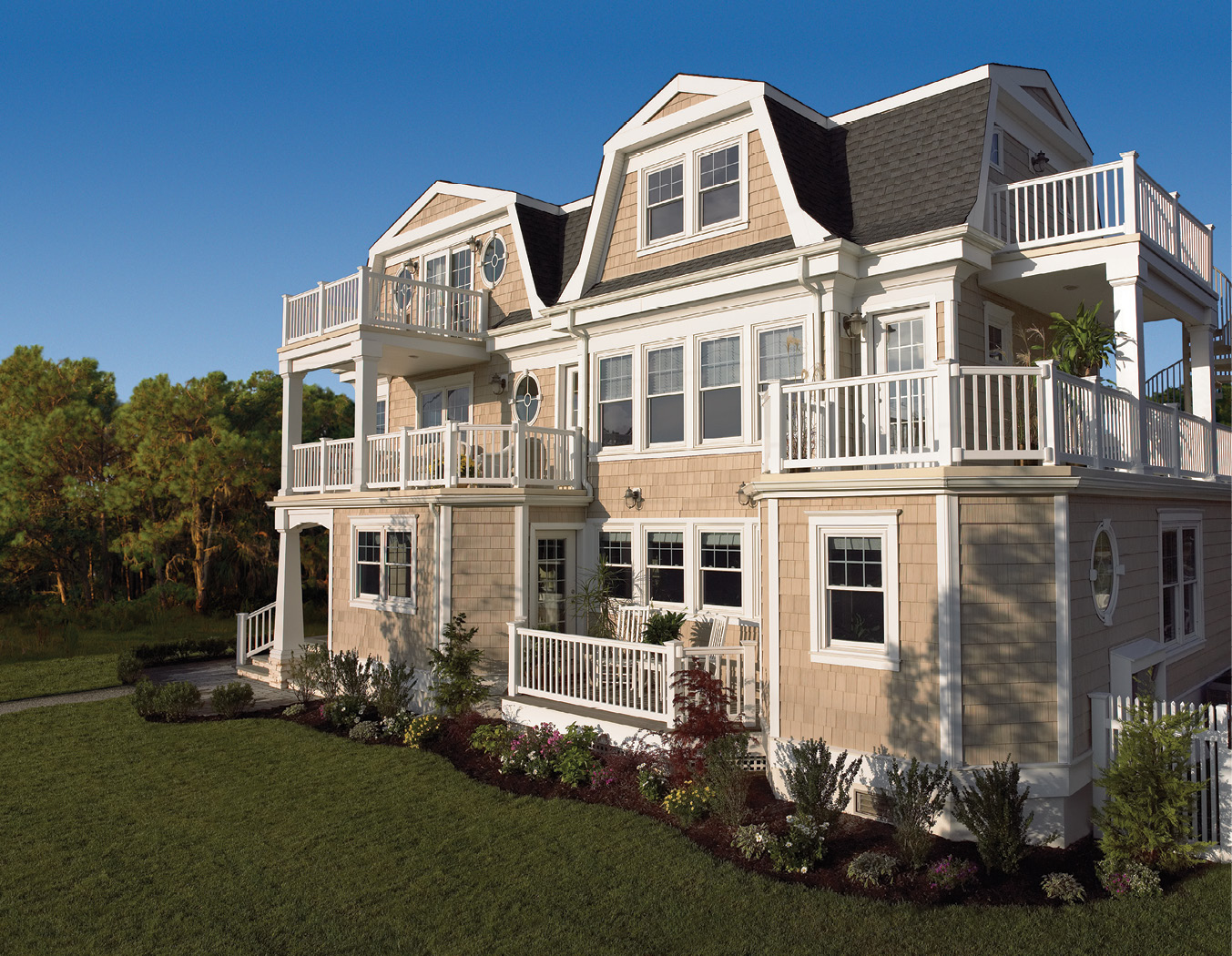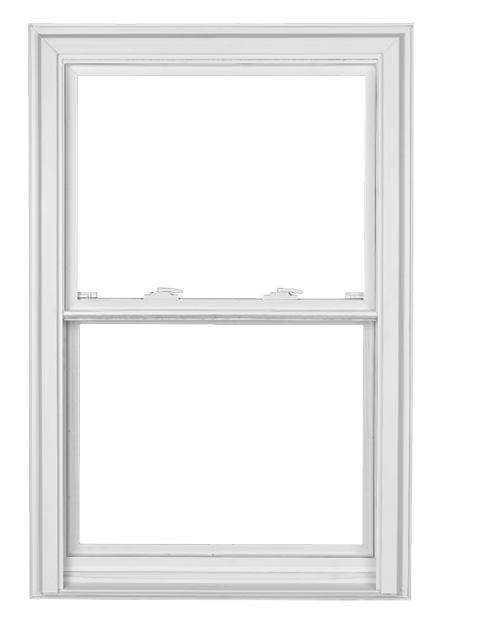 The Atlantic hurricane season is capable of producing hurricane-force wind speeds of 75 mph to over 157 mph, causing everyday items including trees, vehicles and other large objects to become dangerous airborne debris. Hurricane season is active from June 1 through Nov. 30, with an average of 10 tropical storms per year across the Atlantic Ocean.
Coastal areas are in the path of hurricanes more often and see greater impact from the extreme rain, winds and storm surges that accompany them. 
In August 1992, residents of southern Florida and Louisiana were devastated by the impact of Hurricane Andrew, a Category 5 storm that left in its wake more than 60 deaths, over 150,000 homeless and an estimated $25 billion in damages to homes, boats and buildings. Its second landfall impacted Louisiana, causing an additional $1 billion in property loss and damage. 
The wreckage Hurricane Andrew left behind led to the development of stricter building codes and missile impact tests to ensure the safety and resistance of homes and businesses against extreme weather conditions. 
Case Study 

Read a case study on how hurricane-resistant windows can save a home, including compelling video content.
The standards for impact resistance certification 
Another outcome of the hurricane's wreckage is that impact-resistant windows and doors have become a growing norm for residential and commercial construction projects in coastal areas. These products face rigorous testing to ensure industry standards are met before they can be certified as impact-resistant. 
ASTM International and the Fenestration and Glazing Industry Alliance are the groups responsible for setting construction standards that meet international building codes. Together, they oversee the testing of building construction and product standards to ensure the safety and endurance of residential and commercial structures over time. 
Windows and doors must meet the testing requirements of three standards to ensure compliance:
ASTM E1886, Standard Test Method for Performance of Exterior Windows, Curtain Walls, Doors, and Impact Protective Systems Impacted by Missile(s) and Exposed to Cyclic Pressure Differentiation
ASTM E1996, Standard Specification for Performance of Exterior Windows, Curtain Walls, Doors, and Impact Protective Systems Impacted by Windborne Debris in Hurricanes
AAMA 506, Voluntary Specifications for Impact and Cycle Testing of Fenestration Products.
The ASTM E1886 and ASTM E1996 standards test product-related compliance for owner and occupant safety under extreme environmental conditions such as hurricane-force winds and airborne debris. The AAMA 506 standard is the final step in the quality control and testing process for exterior windows and doors to become AAMA Gold Label Certified.  
During testing, products are subjected to impact in specific locations and at predetermined speeds by items including ball bearings and two-by-four boards to simulate the force of an airborne object. They are then exposed to the cycling of pressure similar to hurricane winds. Once both tests are completed, any tears formed in the interlayer of the glass must pass specific criteria for the window to become certified. 
Hurricane product preparedness checklist 
This three-step checklist can help determine if your brand's windows and doors are ready for hurricane season.
Impact resistance
A Category 3 hurricane, with winds between 111 and 129 mph, has the potential to cause damage to the roof, shingles, vinyl siding and gutters of well-constructed homes. Debris including shingles, gutters, tree limbs, waste containers, small appliances and outdoor furniture become airborne projectiles directed straight for a home. 
Air pressure resistance
The stronger a hurricane, the lower the barometric pressure in the air. Windows and doors that aren't air pressure resistant provide essentially the same effect as opening a window or door during a hurricane. Exterior air entering the home during a hurricane pressurizes the house and can cause structural damage to components such as the roof, which can lift up and, in some cases, be ripped off.
Water resistance
On average, tropical storms and hurricanes produce rainfall of six to 12 inches or more. The pressure resistance of hurricane windows aids in their ability to resist heavy rainfall and can assist in the minimization of water leakage and damage during a storm.
Looking ahead to the 2022 hurricane season
The upcoming Atlantic hurricane season is predicted to have above-normal activity, similar to 2021's 21 named storms that included 11 hurricanes (Category 1 or higher). Colorado State University released early forecasting in April that indicates the likelihood of about 19 named storms, nine hurricanes and four major hurricanes between June 1 and Nov. 30, 2022. 
By producing hurricane-certified windows and patio doors, manufacturers protect not only  homeowners and occupants from damaging winds, rain and debris but also their homes and businesses. Expanding your window and door offerings to include hurricane-resistant products will provide more options to consumers in hurricane-prone areas. It will also open up a new market for your company.
Hurricane season is here, and it's never too early to start preparing for next season.
Additional benefits of impact-resistant windows and doors

Along with the safety and peace of mind associated with installing impact-resistant windows and doors in hurricane-prone areas, manufacturers should make consumers aware of several additional benefits, including: 

Energy efficiency

Hurricane-rated and impact-resistant windows and doors offer homeowners and occupants advanced glass solutions for interior comfort, control of solar glare and reduced energy costs. The laminated glass in hurricane windows also blocks up to 99 percent of damaging ultraviolet rays that can fade a home's interior.

Noise reduction

Impact-resistant laminated glass windows and doors can provide up to 50 percent less outside noise than standard glass. The window's transparent laminate interlayer helps reduce outdoor sounds year-round.

Time and money savings

Hurricane-resistant windows and doors can provide homeowners with 24/7 protection against the elements and help reduce insurance premiums related to hurricane-prone areas. Homeowners also save time and money by cutting out the cost and labor of installing and maintaining storm shutters and other window coverings.

Curb appeal

Durable vinyl windows also mean long-lasting quality that will enhance the home's beauty without showing age, wear or rot.